Top Indian batsmen who scored the most runs in a single over in Test cricket
Test cricket is the most difficult out of the three forms of cricket. It is the most demanding format that puts batsmen and bowler to a real test. In Test, the batsmen are not able to score big numbers at a fast pace, but there are some batsmen who are able to over come the challenge and are able to bat fiercely. Today we will be talking about top three batsmen who have scored the most runs in a single over in Test cricket.
Sandeep Patil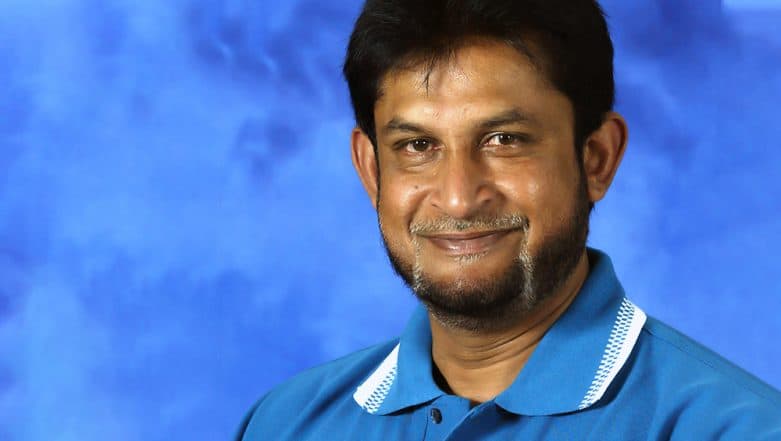 Sandeep Patil is first on the list who scored 24 runs by smashing six fours in a single over in the second match of the Test series against England in Manchester in 1982. In this match, Sandeep Patil played an unbeaten innings of 129 runs.
Kapil Dev
The 1983 World Cup winning captain Kapil Dev is second on the list who hit four consecutive sixes scoring 24 runs against England on Eddie Hemmings' over during the first match of the Test series played at the Lord's in 1990.
Hardik Pandya
India's star all-rounder Hardik Pandya scored 26 runs with the help of 3 sixes and 2 fours in an over in the Test match against Sri Lanka in Pallekele in 2017. In that match, Hardik Pandya scored 108 runs in 96 balls and was named as the 'Man of the Match'.