Mumbai Indians has its eyes on these three players in IPL 2021 auction
The Indian Premier League is not only India's but also the world's most talked about T-20 league that has opened doors for new talents. Due to the ourburst of coronavirus that led to a world-wide lockdown, the 13th season of the mega-event had to be postponed to later half of the year and shifted to an overseas location- UAE.
The 2021 edition of the T-20 league is set to take place as per schedule and the preparations for the event have already started. The auction process of players for the new season will also begin next month. It is being speculated that the Mumbai Indians franchise has its eyes set on three player and are willing to spent a big fortune on them in IPL 2021 auction.
Kyle Jamieson
Winning the IPL championship five times, the Mumbai Indians is ready to explore more options this season. MI probably has the best pace attack in the tournament but they do need some backups as the challenge lies when the regulars bowlers are rested. This is an area that needs to be addressed. And, bringing in Kyle Jamieson can do wonders for the franchise. Jamieson has made his mark in international cricket in a very short time and proven to be a valuable asset. Jamieson can play an important role in the team's victory in fast bowling as well as batting. In such a situation, the team of Mumbai can spend a lot of money on this Kiwi bowler.
Carlos Brathwaite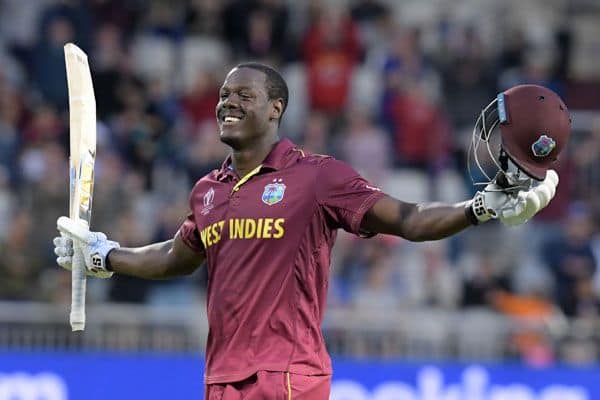 Carlos Brathwaite is a West Indies all-rounder. As Mumbai Indians all-rounder Hardik Pandya is not fully fit right now. The Mumbai team will need an extra all-rounder and despite of not being bought last season the MI can invest in Carlos Brathwaite and spend big money on him.
Tanveer Sangha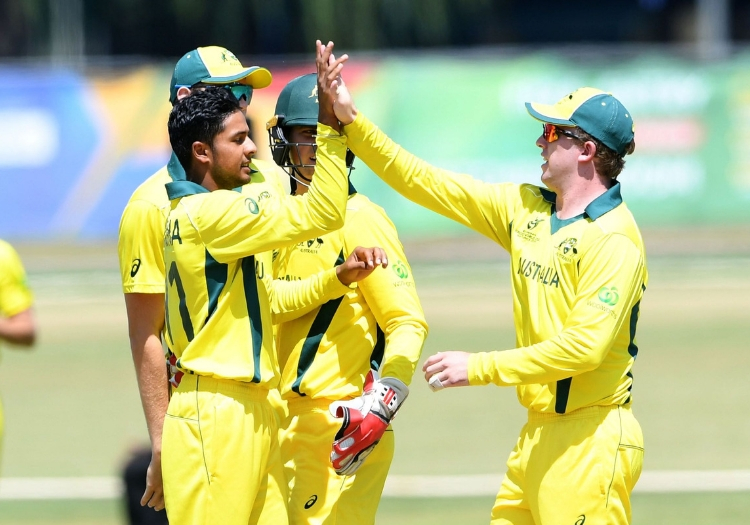 Tanveer Sangha is an Australian spinner of Indian origin, who is doing very well in the Big Bash League at the moment. Tanveer is impressing everyone with his bowling skills and Mumbai Indians has its eyes on him and can make him a part of their team as a backup of Rahul Chahar and can spend big money on him.