Indian cricketers who married women elder to them
It is said that love has no limits and it cannot be binded by any set of rules or guidelines. Love does not see any age, colour, religion or any of the such, it is something that happens to anyone at anytime, be it a common man or a celebrity. Today, we are going to tell you about those Indian cricketers who tied the knot with women who are elder to them.
Sachin Tendulkar
Sachin Tendulkar, who is considered to be the 'God of Indian cricket', who took the art of batting to new heights with his thrilling knocks. He married Anjali, who is 6 years elder to him and there love story is no less than a bollywood movie.
Shikhar Dhawan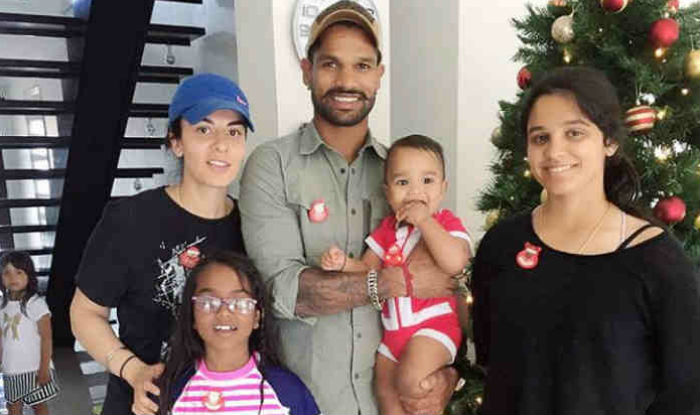 Team India's opening batsman Shikhar Dhawan is presently in the UAE these days and is busy with the IPL preparations. Dhawan married Ayesha Mukherjee who was a mother of two and an Anglo-Indian as her father was from India and mother was of British descent. Dhawan is about 10 years younger than Ayesha.
Mohammad Azharuddin
Mohammad Azharuddin, a former India captain married Bollywood actress Sangeeta Bijlani. Sangeeta Bijlani is 3 years older than Azharuddin. However, the marriage did not last long and they are reportly to be divorced.
Venkatesh Prasad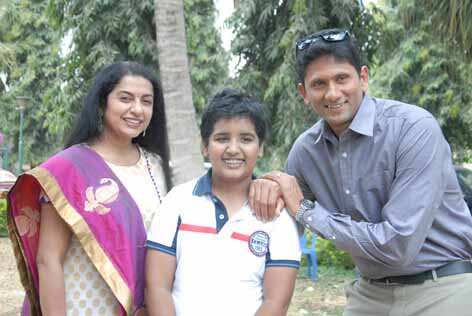 India's fast bowler Venkatesh Prasad married Jayanti Prasad who is older than him. The age difference between the two is said to be of 9 years.