Pakistan's star batter Ahmed Shehzad last played for Pakistan in 2019 in a T20I, and last month, he openly criticized the management, the coaching staff and former coaches for 'spoiling and hurting' his career. Interestingly, Pakistan Cricket Board chairman Ramiz Raza was asked to respond to Shehzad's comments, and the former cricketer shunned his statements, insisting that it was "pure frustration."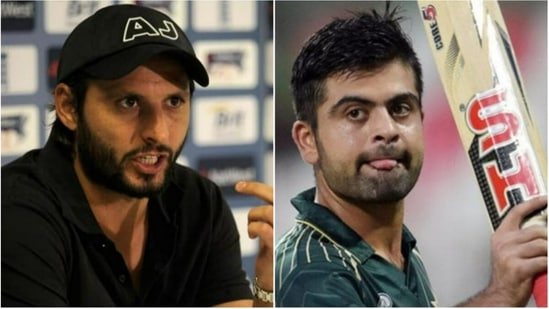 Shehzad went on the Pakistani TV show Samaa TV on Tuesday. Former Pakistan captain Shahid Afridi was also on the panel of experts. Shehzad had played under Afridi for most of his international career. When the topic of the Pakistan opener's absence from the team came up, Afridi insisted that his support for Shehzad as captain was also a factor in the opener's removal from the team.
"Ahmed was targeted because of me because I supported him a lot. I gave him a lot of chances, which turned out to be a negative thing for him when I left captaincy. I think people thought he was my favourite," Afridi said.