Natasa was there to support Hardik at the T20 World Cup in Australia, supporting her husband from the stands. She will also accompany him in New Zealand doing the same. Pandya is the captain for Team India in the 3-match ODI series.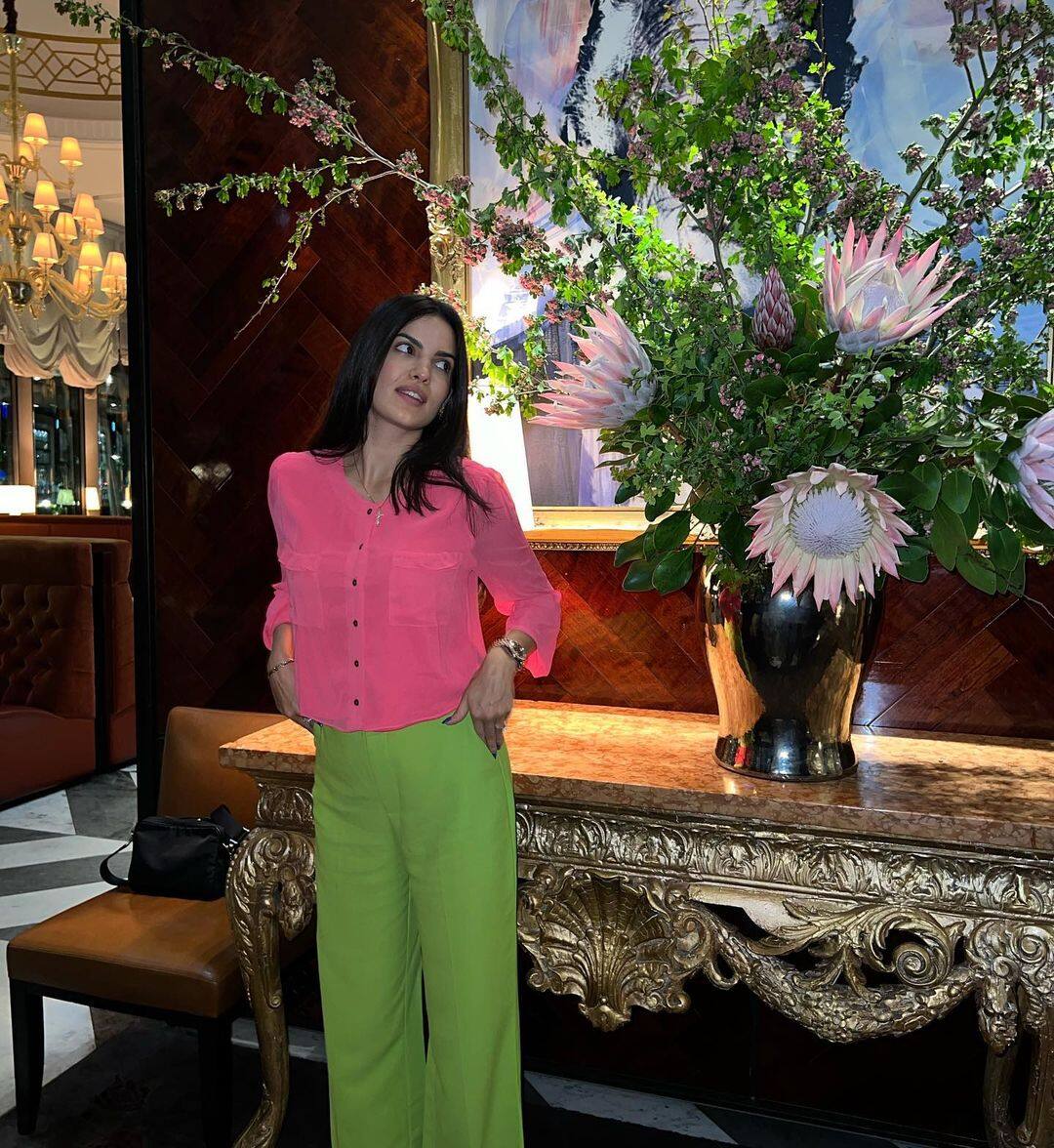 Yuzvendra Chahal's wife Dhanashree Verma has promised her husband to be with his side everywhere he goes so that he does not face any problem alone.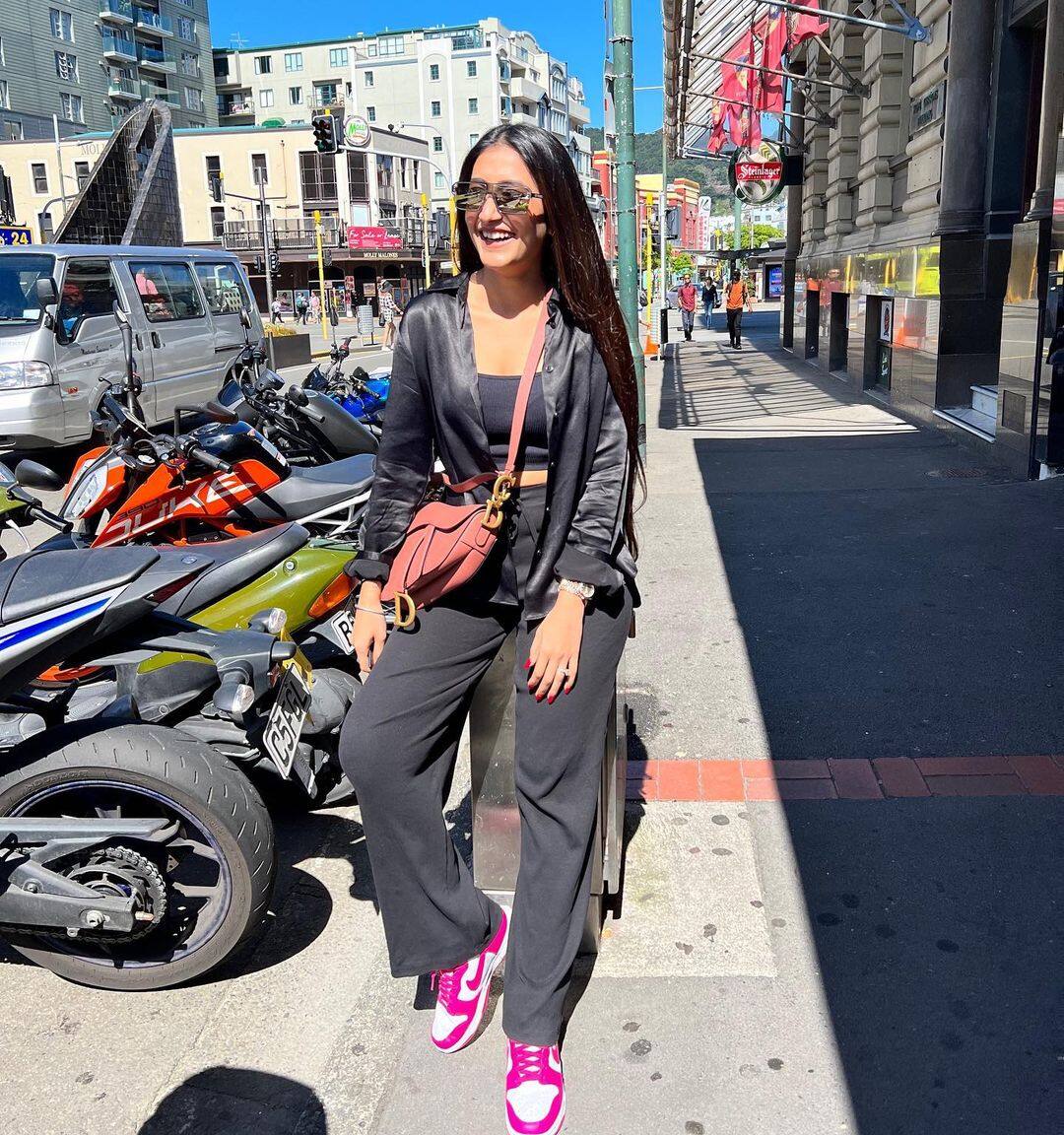 Aditi Hundia accompany his boyfriend Ishan Kishan and is expected to fly to New Zealand to be with his side.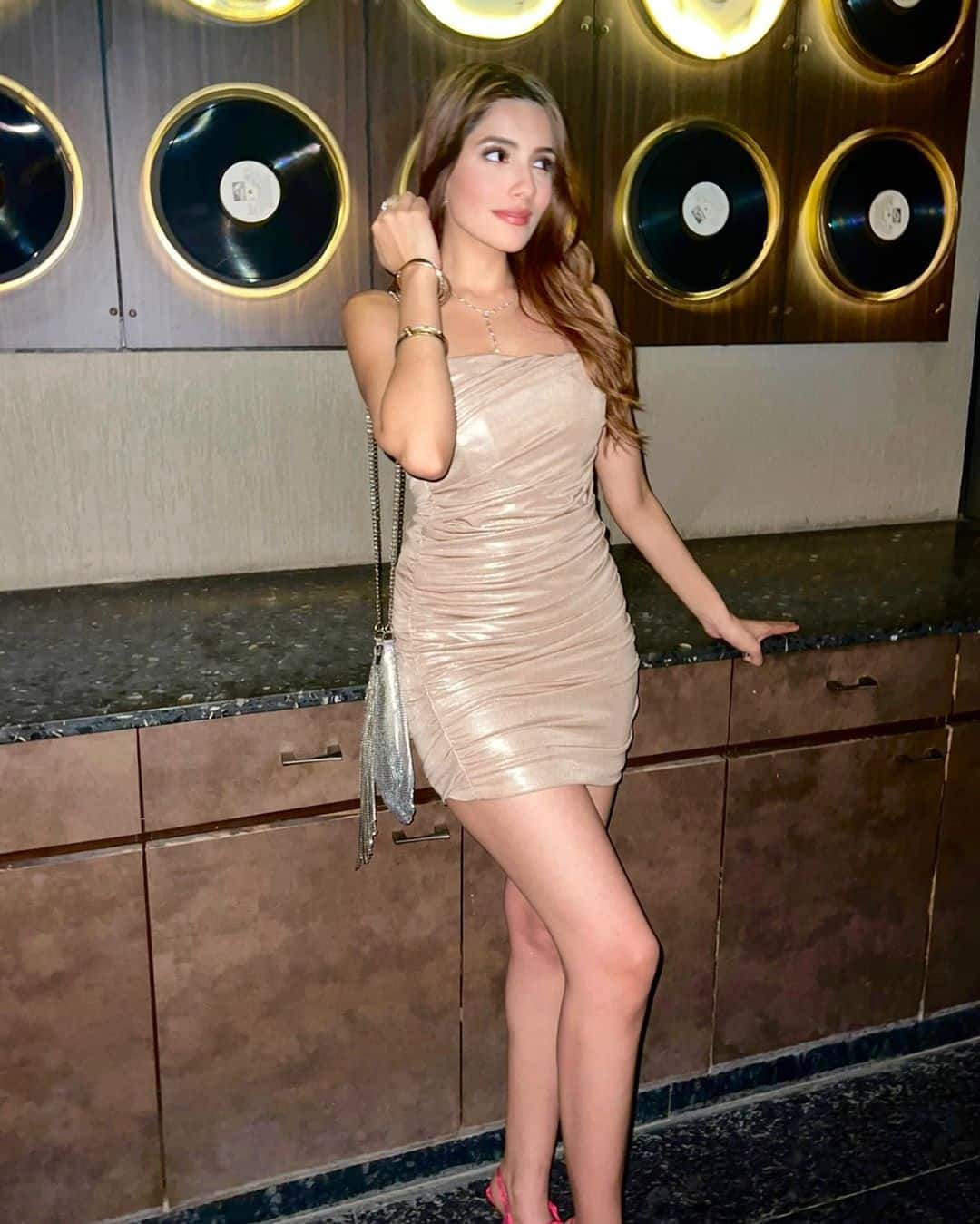 The YouTuber Isha Negi is Rishabh Pant's girlfriend and may finally be there to support her boyfriend in New Zealand.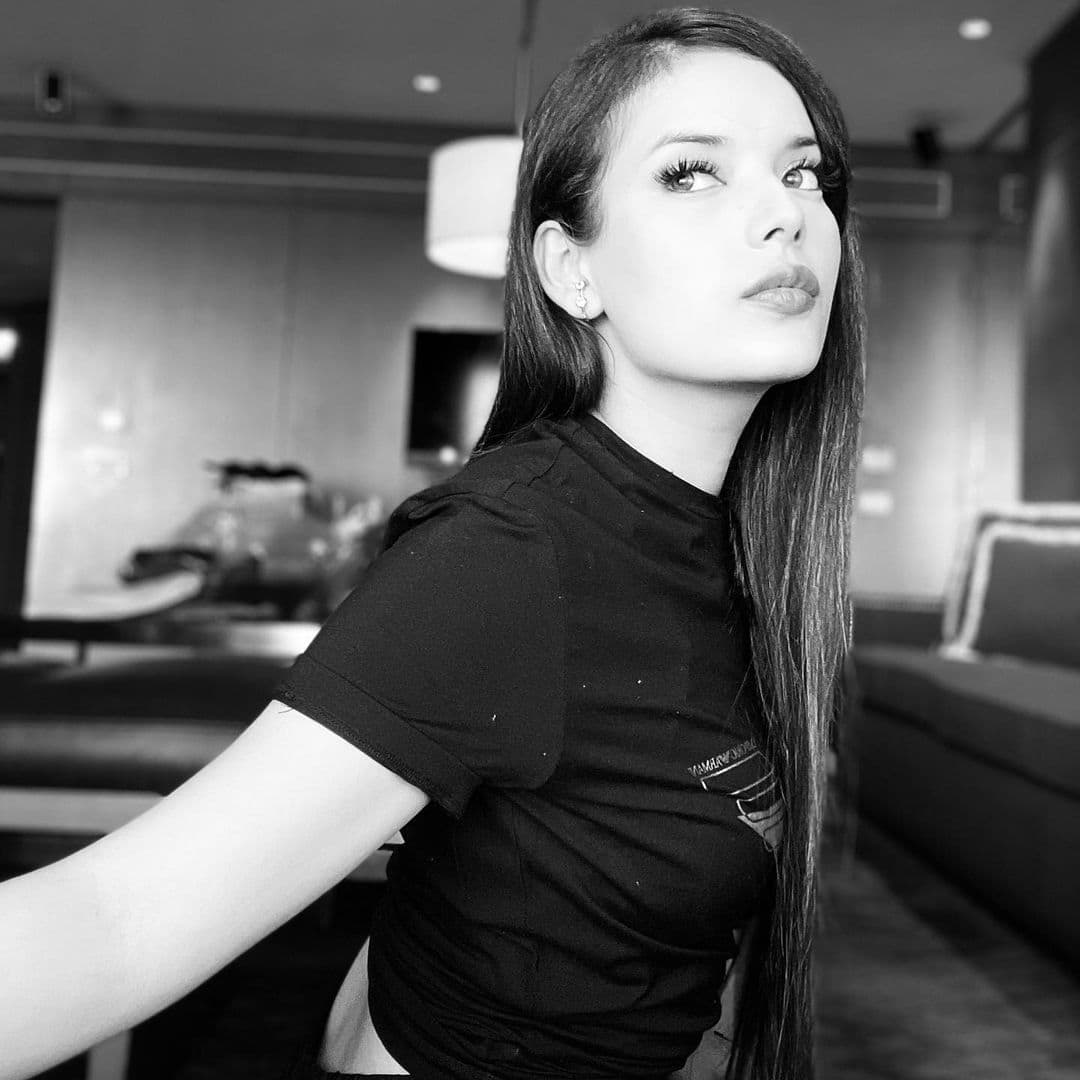 Devisha Shetty is a huge pillar of strength for her husband Suryakumar Yadav. Surya will be happy that his life companion will be by his side.