Jackson, despite succeeding in the domestic circuit the selectors have always managed to look past him. Jackson himself got baffled with selectors continuously overlooking past him as he made some interesting revelations.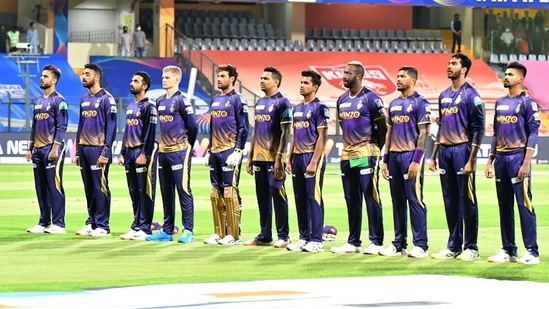 "To be honest, this has not happened just this year, it has been happening since the beginning. The amount of runs and the rate at which I got them; I don't think many in the country have. If you see 75 matches and around 6000 runs, that shows what I have achieved through my hard work," he told SportsKeeda.
"There has been no communication (on why I was not picked) but once I asked someone what more I need to do, I was told I am old. They told me that above 30, we are not picking anyone. But ultimately, after a year, they picked someone who was around 32-33. I was very vocal that is there any law that once you're above 30, 35 or even 40 you cannot get picked? Then why don't you come out with law itself?"
Aside from his First-Class numbers, Jackson's List A numbers aren't bad either. With 2346 runs from 67 games at an average of 37.33, including 8 hundreds and 12 fifties in addition to one century and ten fifties in T20 cricket, he has a healthy average of 37.33. Despite this, Jackson has never played for India in any format. Even though waiting is difficult for Jackson at this point in his career, he understands that it is what motivates him to give his best.
"It is very difficult because year in and year out, you're putting in the hard yards, being consistent, because Indian domestic cricket is so difficult, to be consistent over there year in year out. But that is the motivation for me. The more I don't get picked, the more I get determined to do it again. Not to prove people, but to prove it to myself that I still have the hunger in me," mentioned Jackson.
"I don't have to prove anything to anyone since I have done that for a long time. But I have the best batting coach in the country and the best trainer. They keep on motivating me that 'let's see one more year'. So I say the same to you, 'let's see one more year.'"