Spotlight following you when you are in cricket. And on top is the Indian cricket captain is possibly the most demanding job. But, MS Dhoni exceeded expectations leading the Indian side for over a decade. Dhoni recently defended Team India's recent poor show in the Asia Cup and gave it back to the doubters.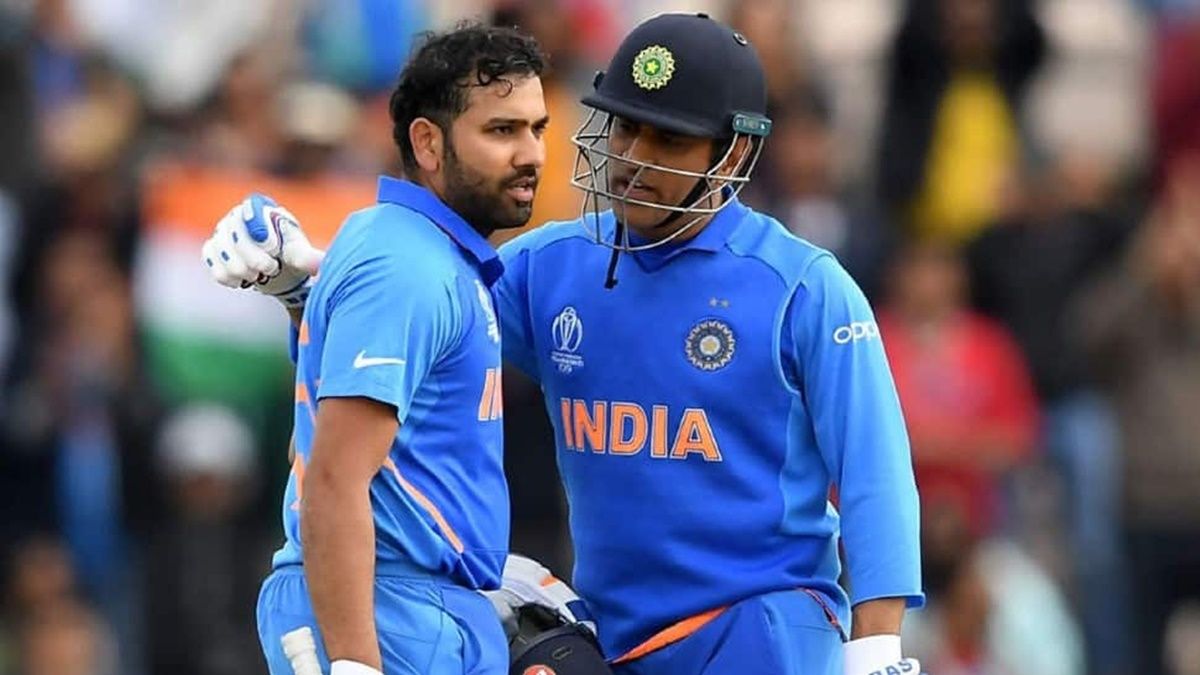 "Sitting on the outside, it's always easy to say we should have played in a certain way but it's not easy. We are representing our country but the opposition players are also representing their country too," Dhoni said Livfast from his hometown in Ranchi.
"Honestly, when we are on the field, we do not want to make any mistakes whether it's misfielding, dropped catches or any other mistake," he added.
"I always try and get into their shoes to figure out why a player dropped a catch or why somebody misfielded. Getting angry does not help matters. There are already 40,000 people watching from the stands and crores of people watching the match. I had to see what the reason was," the 41-year-old said.