Argentina's football team, led by Lionel Messi, will play Saudi Arabia on Tuesday at the Lusail Stadium in Qatar. This is the first game for Group C of the FIFA World Cup 2022.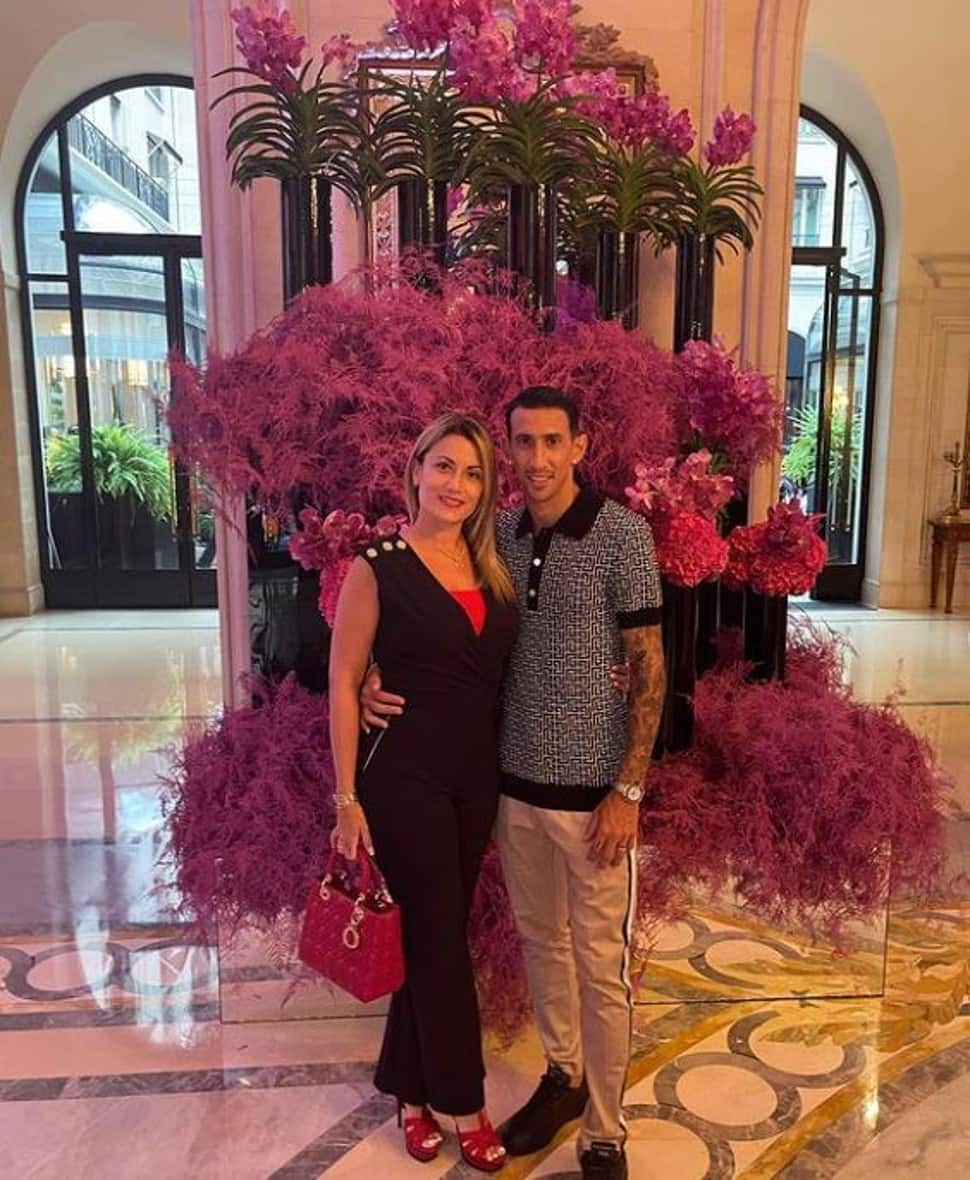 In this collection of pictures, we see Messi's wife Antonella Roccuzzo, Lissandro Martinez's girlfriend Muri Lopez Benitez, and more of Argentina's hottest football WAGS.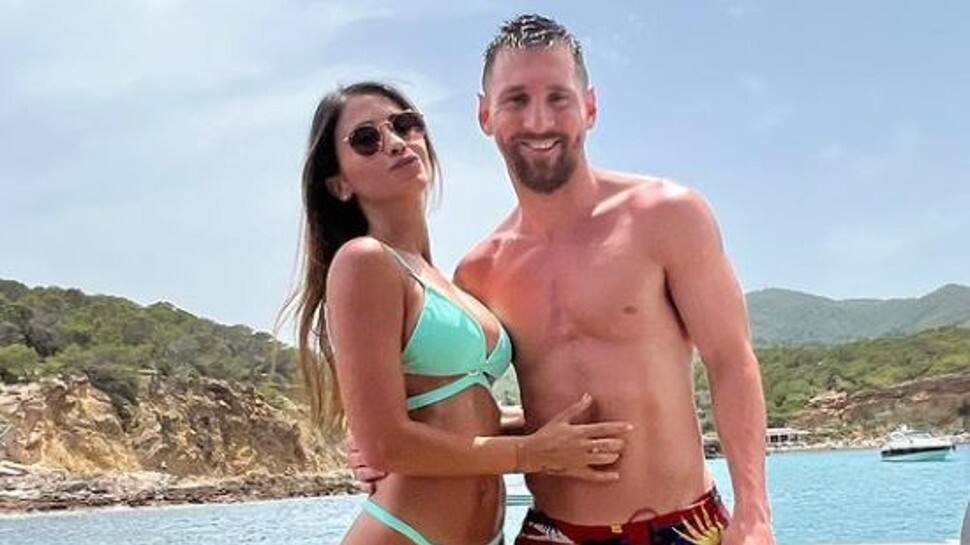 Angel di Maria, an Argentine football player, is married to Jorgelina Cardoso. Angel Di Maria and Jorgelina Cardoso have been friends for a long time. After going out together for a few years, they got married in 2011. Together, they have two daughters.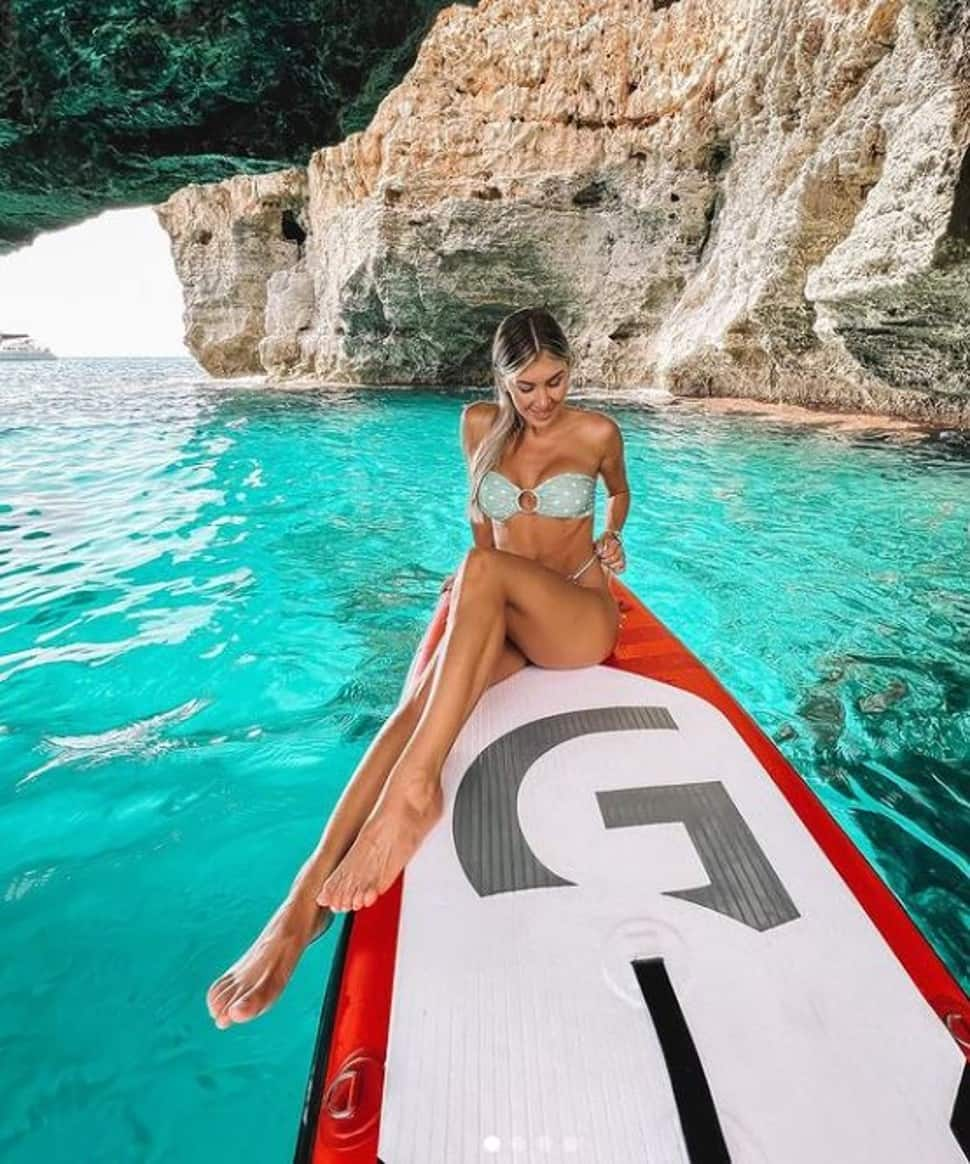 Argentina captain Lionel Messi is married to childhood girlfriend Antonella Roccuzzo. The couple have three kids together.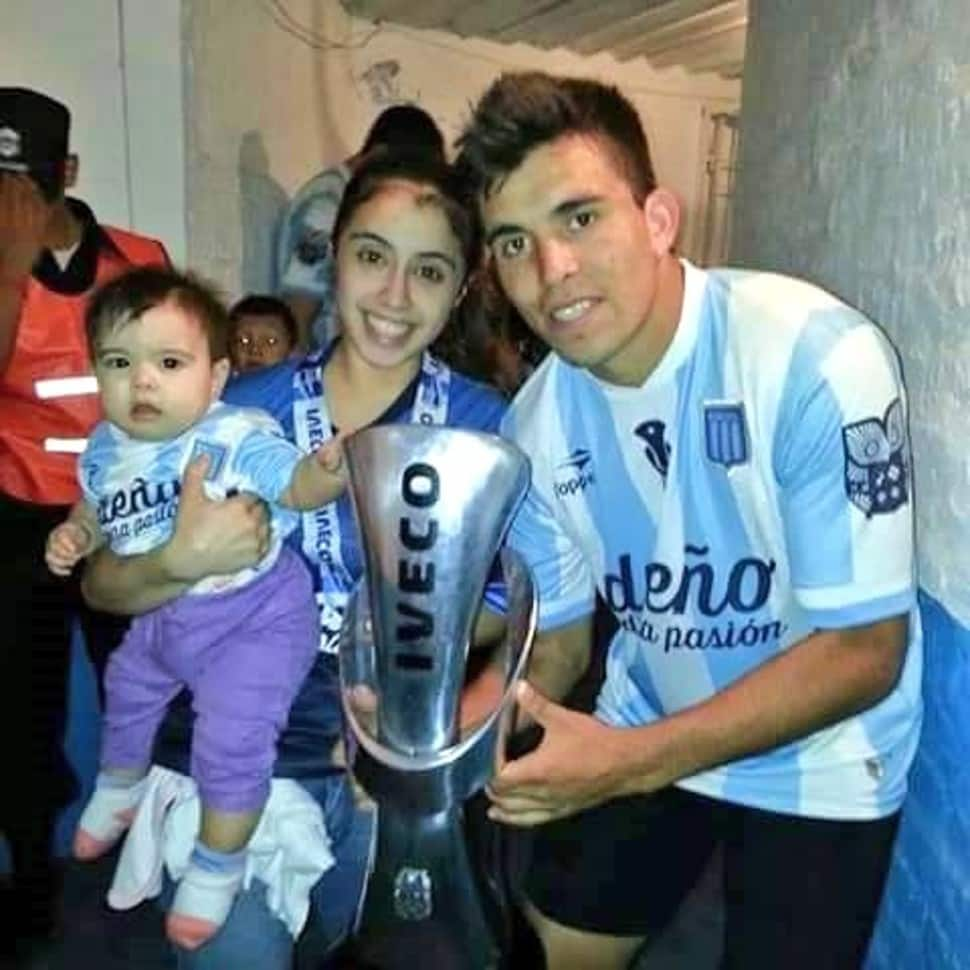 Lissandro Martinez, an Argentine football player, dates Muri Lopez Benitez. Muri Lopez is a model and an Instagram star with more than 46,000 followers on the social media site.
Marcos Acuna, an Argentine football player, is married to Julia Silva. Before they got married in June 2017, they had been seeing each other for five years. Silva has three beautiful kids: two girls named Morita and Martina and a son named Benjamin.
Cristian Romero's beautiful wife is Karen Caveller. Romero plays soccer for Argentina. Karen works as a Human Resource Manager.