Former Pakistan captain Shahid Afridi revealed that Shaheen and Aqsa have same surnames but they belong to different tribes. That was revealed by Afridi himself long back when he said: "We Afridis have eight tribes, Shaheen and we belong to different tribes."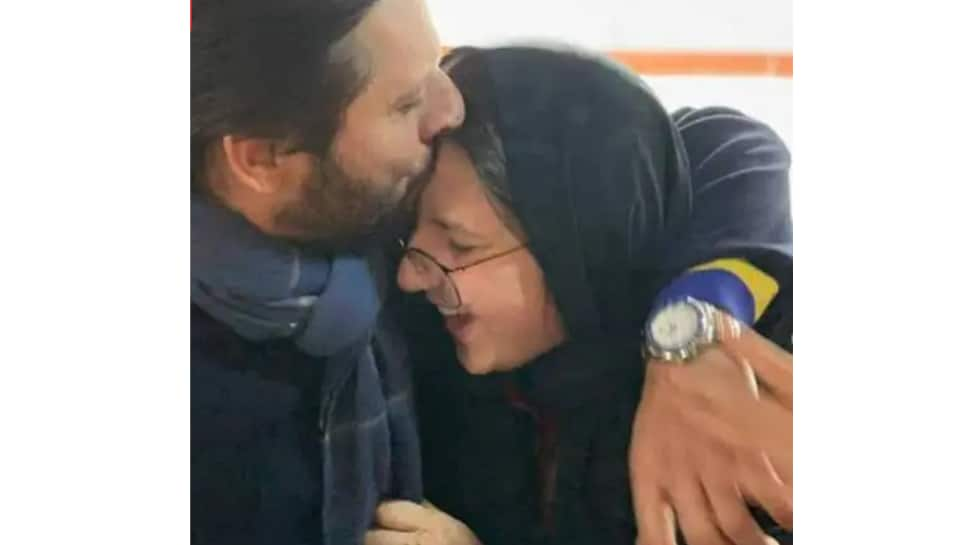 As Shaheen's family kept on approaching me to make Aqsa their Daughter-in-law for at least 2 years before he decided to fix the marriage.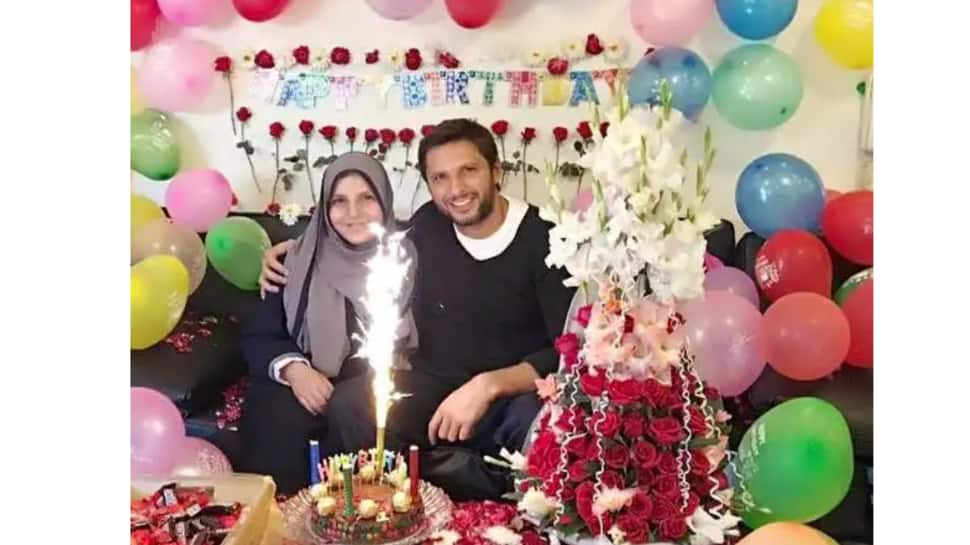 The former PAK captain has five daughters named Aqsa, Ansha, Ajwa, Asmara and Arwa.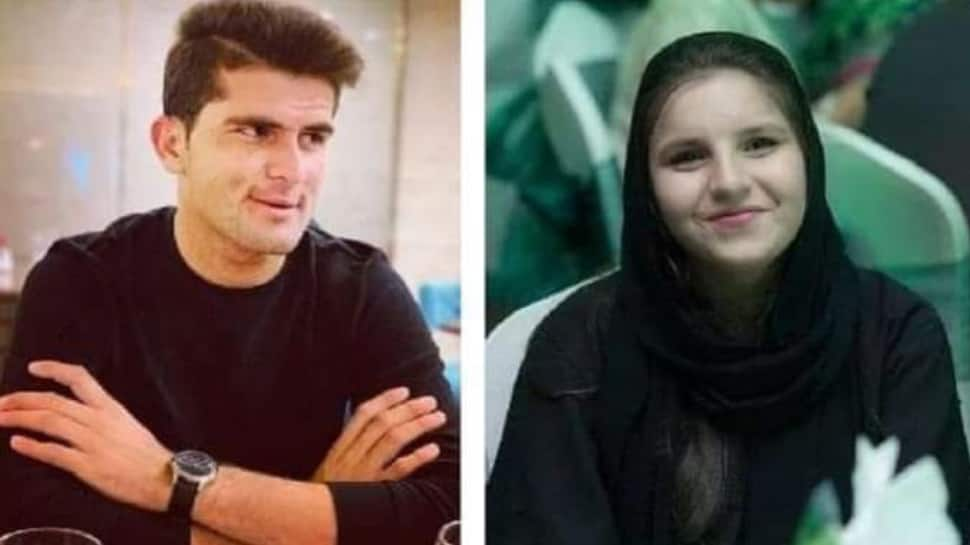 Not many know this fact but Aqsa Afridi is the eldest daughter of former Pakistan captain. Shaheen Afridi is set to become the eldest son-in-law of Shahid Afridi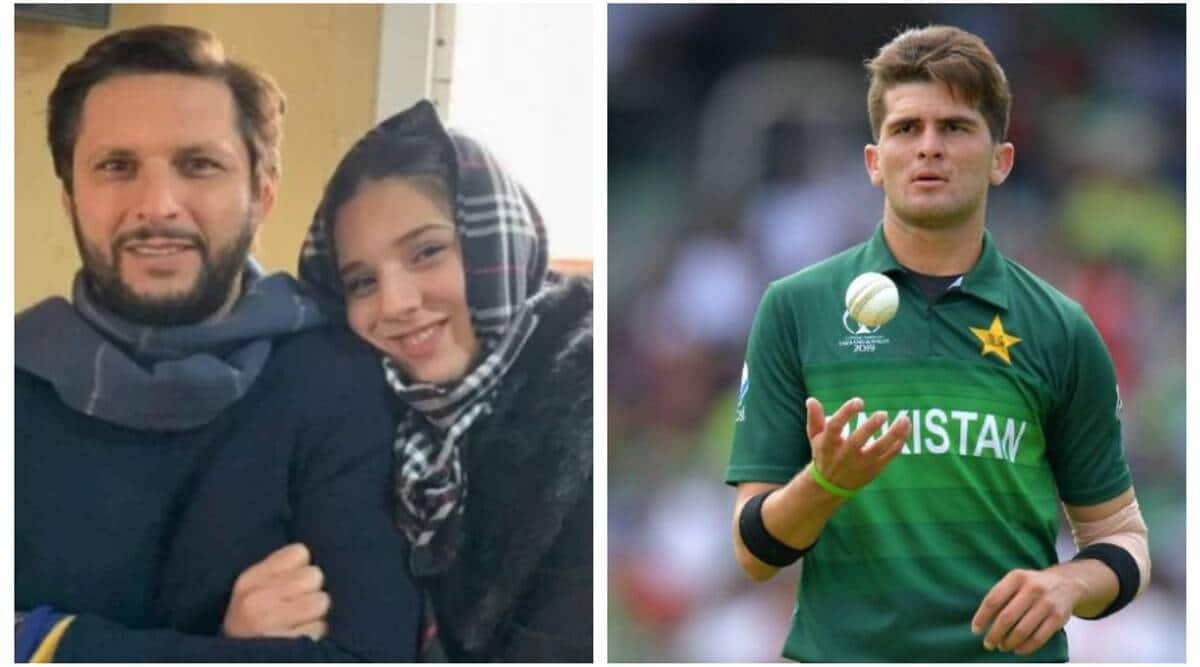 Shaheen Afridi's wife Aqsa Afridi is an aspiring doctor but it is not clear if she is going to pursue her further education in Pakistan or England.