Fans across the border in India and Pakistan were curious to know who was the girl who went viral on the internet during Pakistan vs New Zealand clash in the first semi-final of the T20 World Cup 2022.
Natasha is the name of the Pakistan viral girl, and while she is of Pakistani heritage, she was born, raised, and currently resides in Melbourne.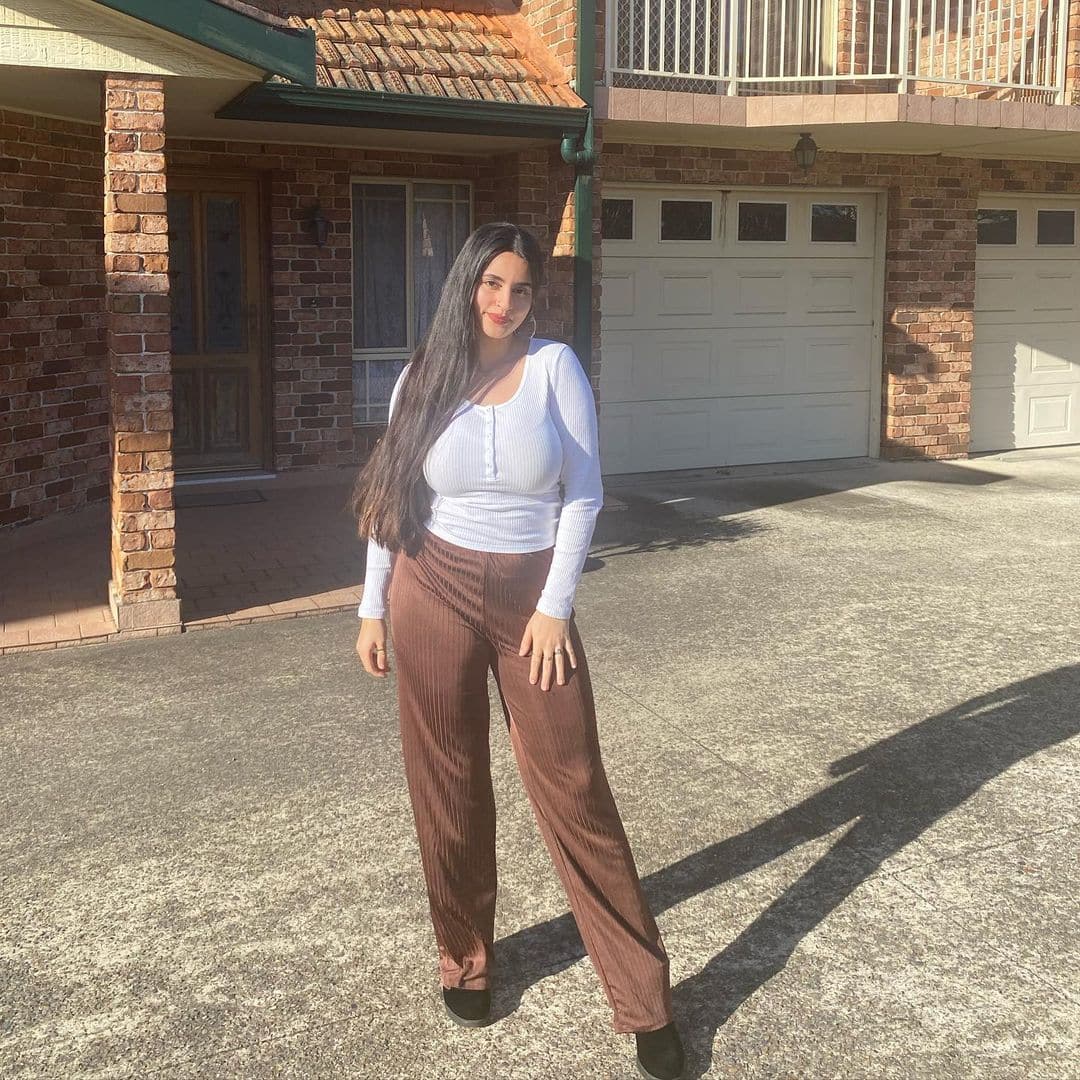 The Pakistani viral girl refers to herself as the Australian Punjaban in her Instagram bio. Her internet fame has skyrocketed, particularly on Instagram, after she went viral following Wednesday's match.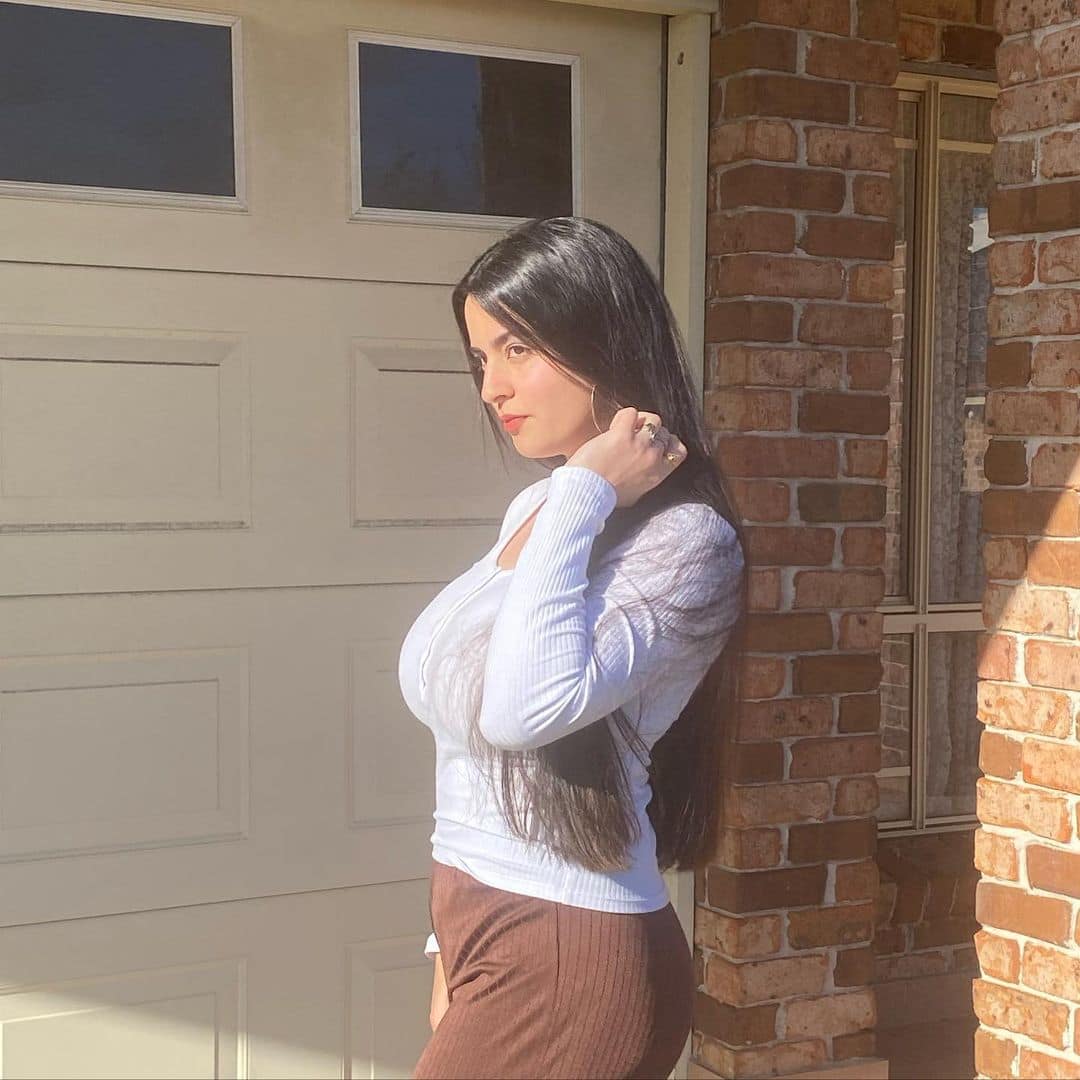 Natasha is a passionate traveller, as evidenced by her Instagram handle. She has shared numerous experiences from her travels to Botswana and South Africa.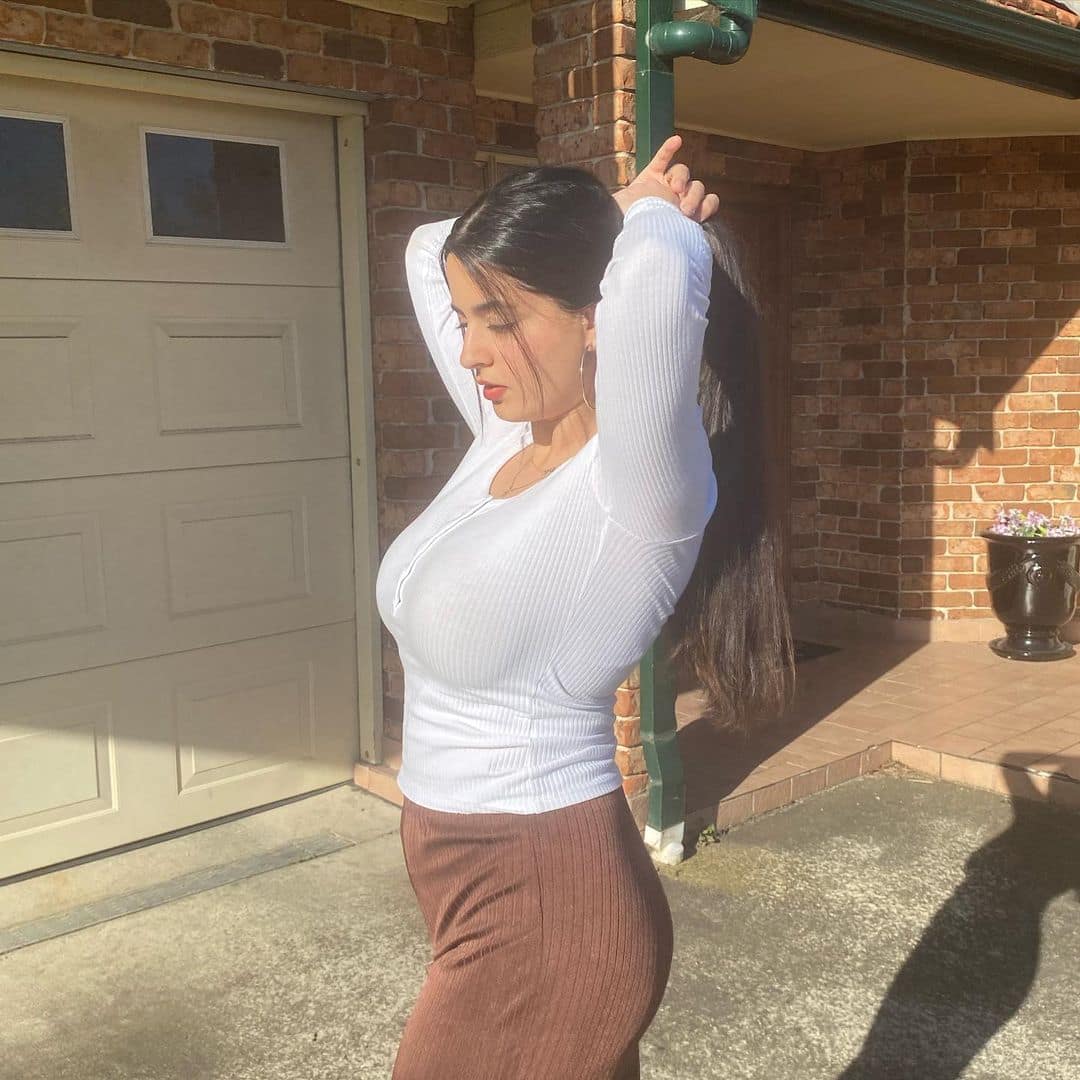 Natasha is always blogging about the bogus accounts that have appeared in her name since she went big on the internet. She has asked her fans not to follow but to report those accounts.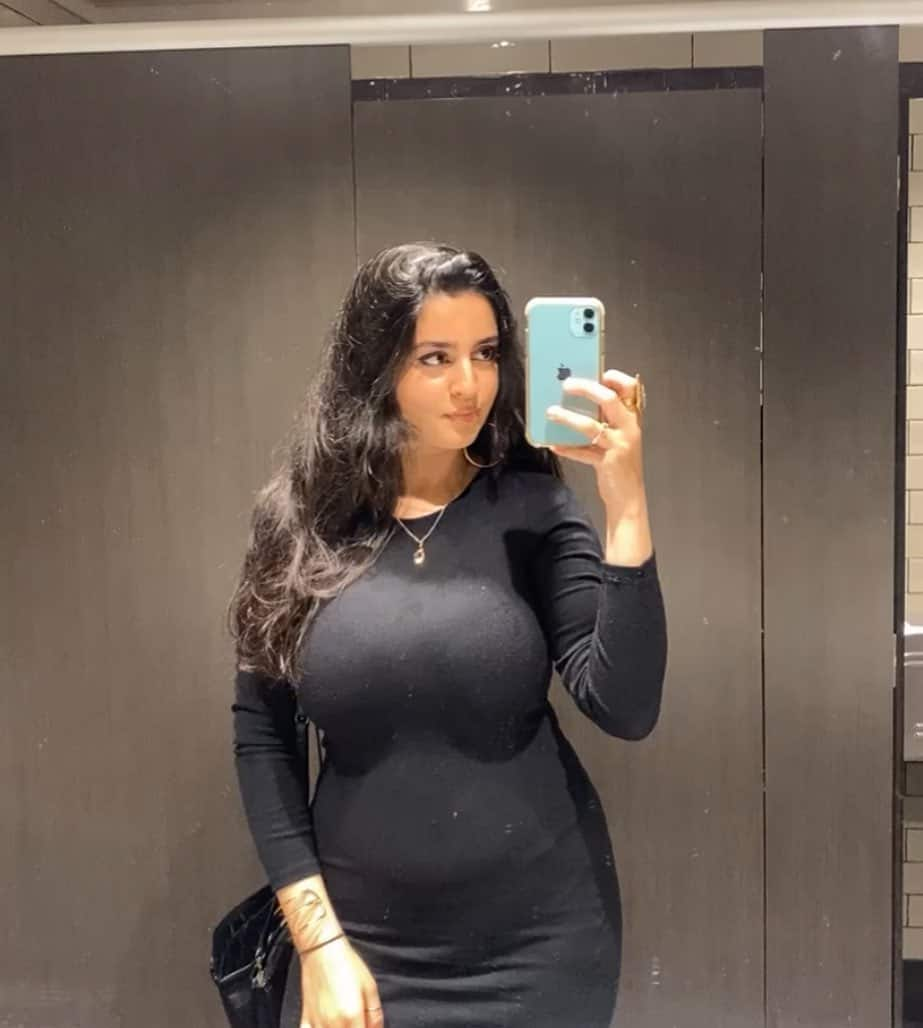 It would be amazing to see an India vs. Pakistan final at the legendary MCG again, and odds are that this viral girl will appear there again to support Babar Azam's Pakistan.
Natasha, the Pakistani fan lady, has become an immediate success and a topic of conversation during the upcoming T20 World Cup 2022. Many people regard her as a lucky charm for Babar Azam and company.