Team India pacer Jasprit Bumrah's wife is making her presence felt at the T20 World Cup 2022, during his absence covering the tournament with broadcaster Star Sports.
Sanjana was recently trolled for her picture at the Adelaide Oval ahead of the India vs England semifinal on Thursday (November 10). Sanjana shut down the trolls saying, " Aur khud jo chappal jaisi shakal lekar ghoom rahe ho uska kya? (What about your face)." In this collection of pictures, we find out all about Sanjana Ganesan and how she dealt with social media trolls.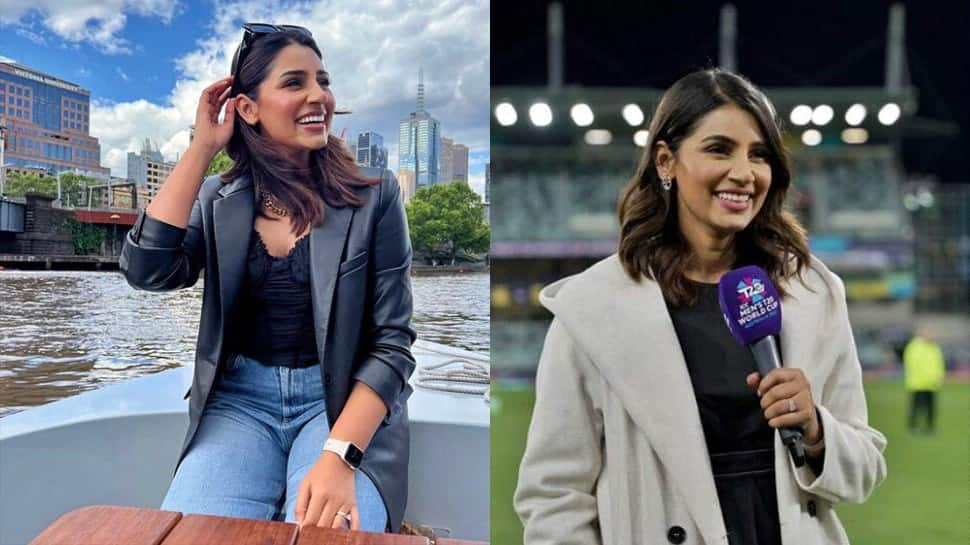 Sanjana Ganesan has been hosting special shows during cricket and badminton tournaments for Star Sports. She was also part of the Star Sports broadcast team during the Indian Premier League, including the 13th edition which was held in the UAE last year.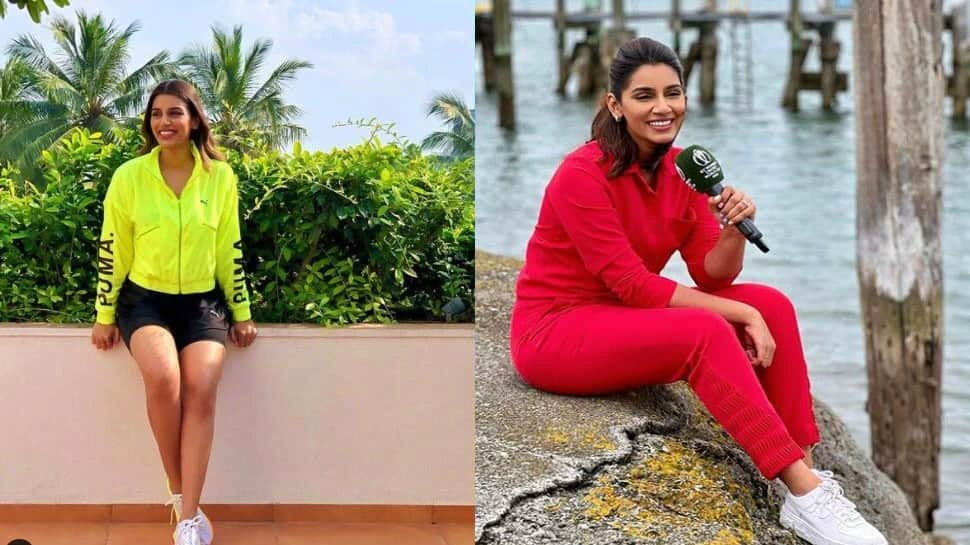 Jasprit Bumrah tied the knot with sports presenter Sanjana Ganesan in a private ceremony in Goa last year.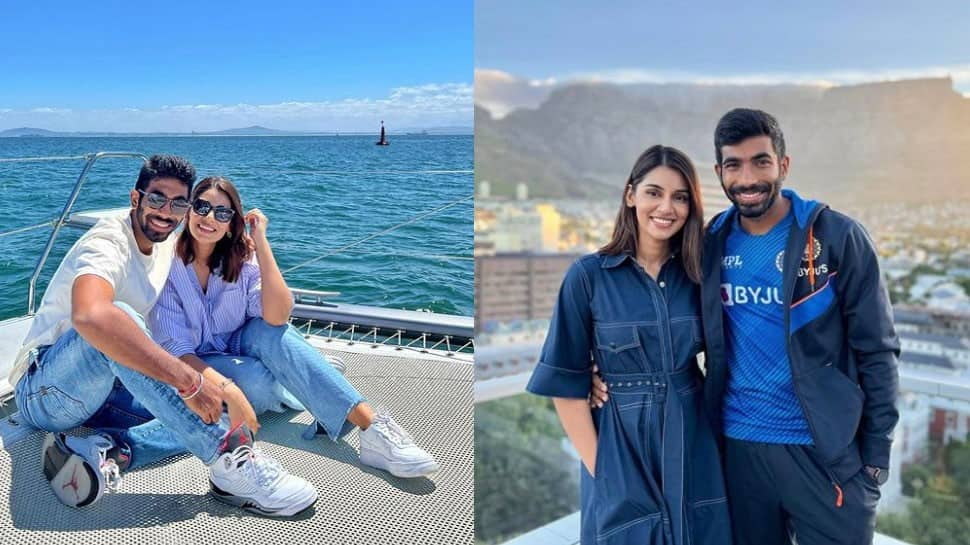 Sanjana Ganesan against trolls: "While I do think it is important to stand up to internet trolls and bullies, I do not agree with dragging someone's religion, nationality, ethnicity or identity into the matter and I sincerely urge you to consider doing the same. Internet trolls aren't the way they are because of their religion, ethnicity or nationality, it's just a lack of common sense. I promise to keep trying to make the internet a better place."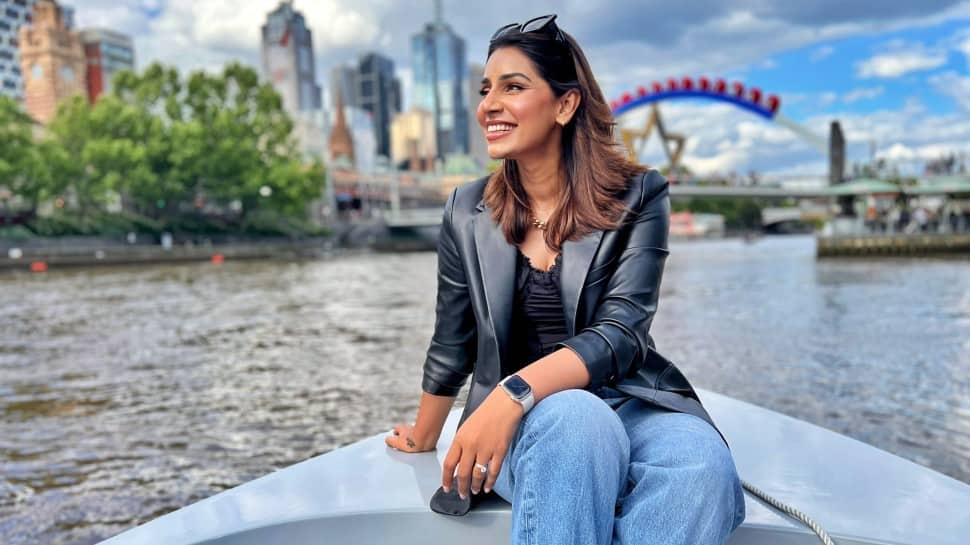 One of the trolls posted a comment after Asia Cup 2022 saying that the team is losing on the cricket field, but Jasprit Bumrah and Sanjana Ganesan has gone on a holiday. Sanjana was quick to call out the user's ignorance saying, "Throwback photo hai, dikhta nahi kya chomu aadmi (It's a throwback photo, can't you see, you fool)."
Sanjana Ganesan took notice of the post and was in mood to ignore the disgraceful comment and replied with an epic . "Aur khud jo chappal jaisi shakal lekar ghoom rahe ho uska kya?" (What about your face). The comment was later deteted by the user.