Sanjay Manjrekar, a former cricketer turned commentator, wants Kuldeep Yadav to start ahead of Yuzvendra Chahal in the T20 World Cup in Australia.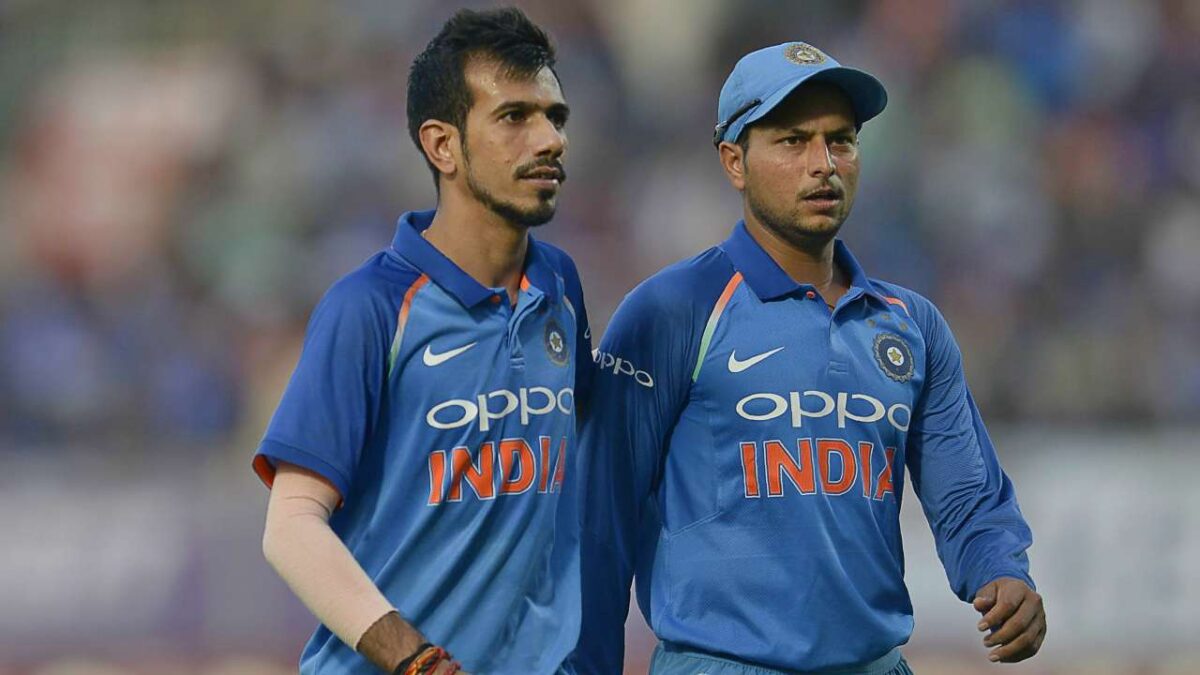 The showpiece event is still four months away, but the Indian think-tank has already begun to look into the best match-ups, starting with a T20I series against South Africa at home.
Chahal and Kuldeep were both dropped from India's squad for the previous edition of the global event in the United Arab Emirates, but have since returned to the white-ball setup following their success in the IPL 2022. With 27 wickets in 17 games, Chahal won the purple cap, while Kuldeep finished fifth on the list of leading wicket-takers with 21 wickets.
Both wrist spinners have taken four wickets in three games in Australia, but Kuldeep's economy rate of 5.50 is better than Chahal's 9.75 in the shorter format. Teams will have a hard time picking up Kuldeep, according to Manjrekar, but Chahal will face a challenge bowling on Australia's flat tracks.
"He (Chahal) will be tested on those pitches in Australia, the pitches won't be the kind that Chahal relishes and that's why I believe Kuldeep Yadav has got to be a part of the squad. There will be bounce for his kind of a bowler. The other thing is in a World Cup you play a different team every game, so there will come along teams who will not be so good against the kind of deception that a Kuldeep Yadav has," Manjrekar said on Sports 18.