Rumors of Shubman dating Sara spread after a few Instagram chats. They stopped chatting on social media after a few likes and comments. Shubman is reportedly dating another woman, ending the rumors. She's... Next!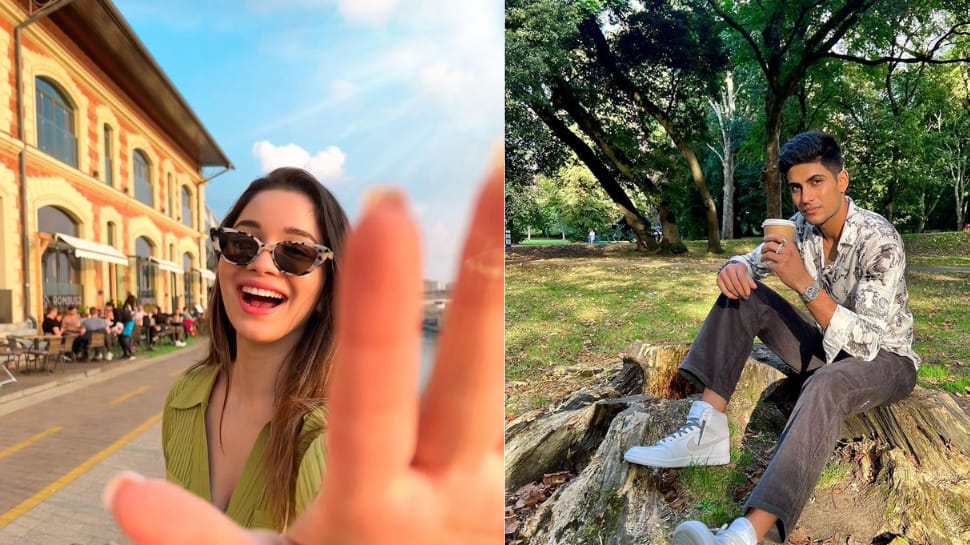 Indian cricketer has moved on from Sara. A fan submitted a photo of Sara Ali Khan and Shubman on a lunch date, which started dating rumors. Shubman said he was dating a woman named Sara on a recent talk program.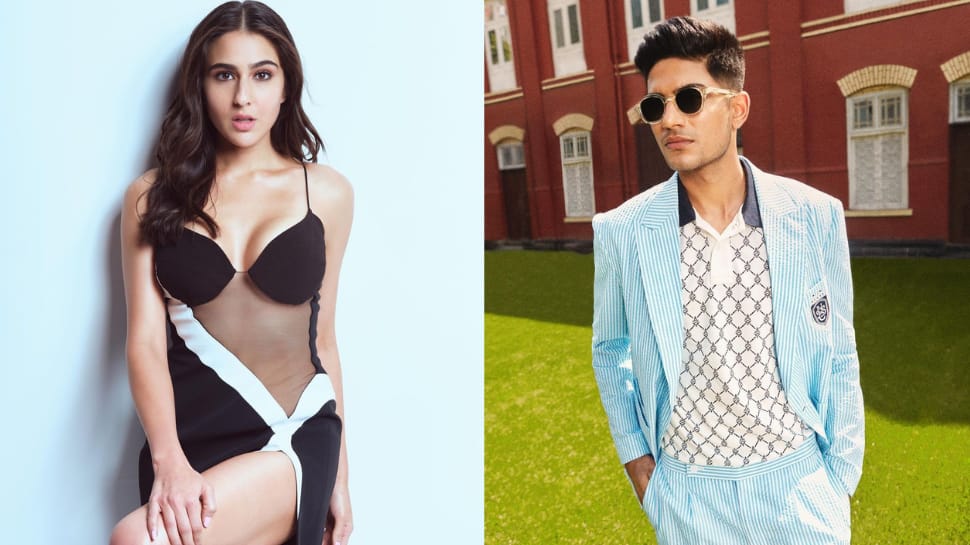 Isha Negi, a YouTuber and Instagram Influencer, is in a relationship with Rishabh Pant, a prominent Indian wicketkeeper and batsman. Pant disclosed his relationship with Isha via an Instagram post. Isha was spotted at several IPL matches last season. Pant was previously rumored to be dating Urvasi Rautela, who returned a few months ago to drag him into a new controversy.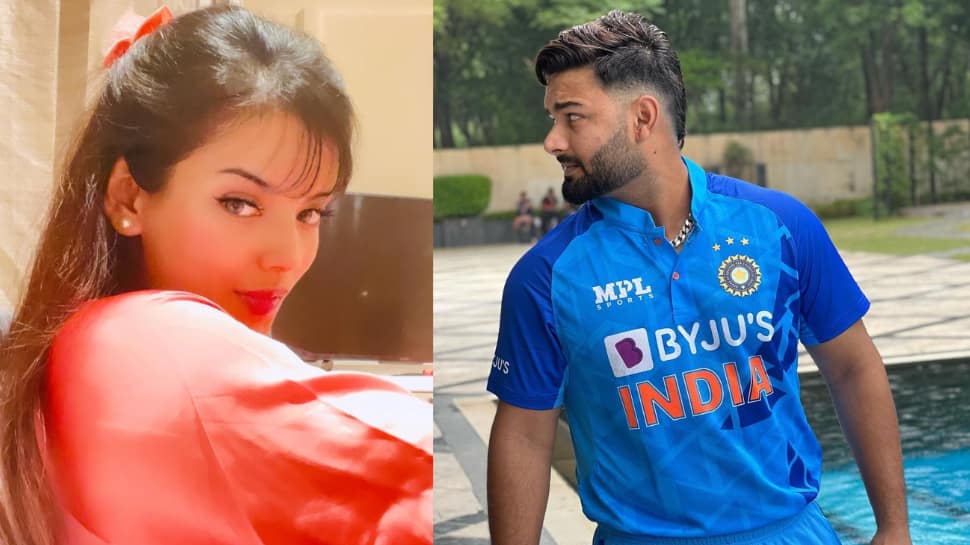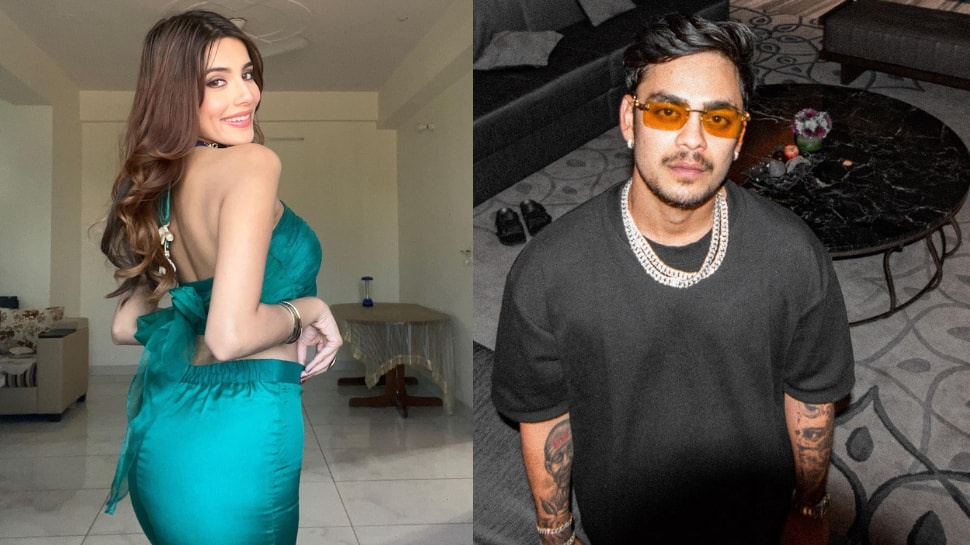 Aditi Hundia is the significant other of Ishan Kishan. It is evident from Ishan's likes and comments on Aditi's Instagram posts that he loves his girlfriend. Aditi is an entrepreneur and former model who was a finalist for Miss India in 2017.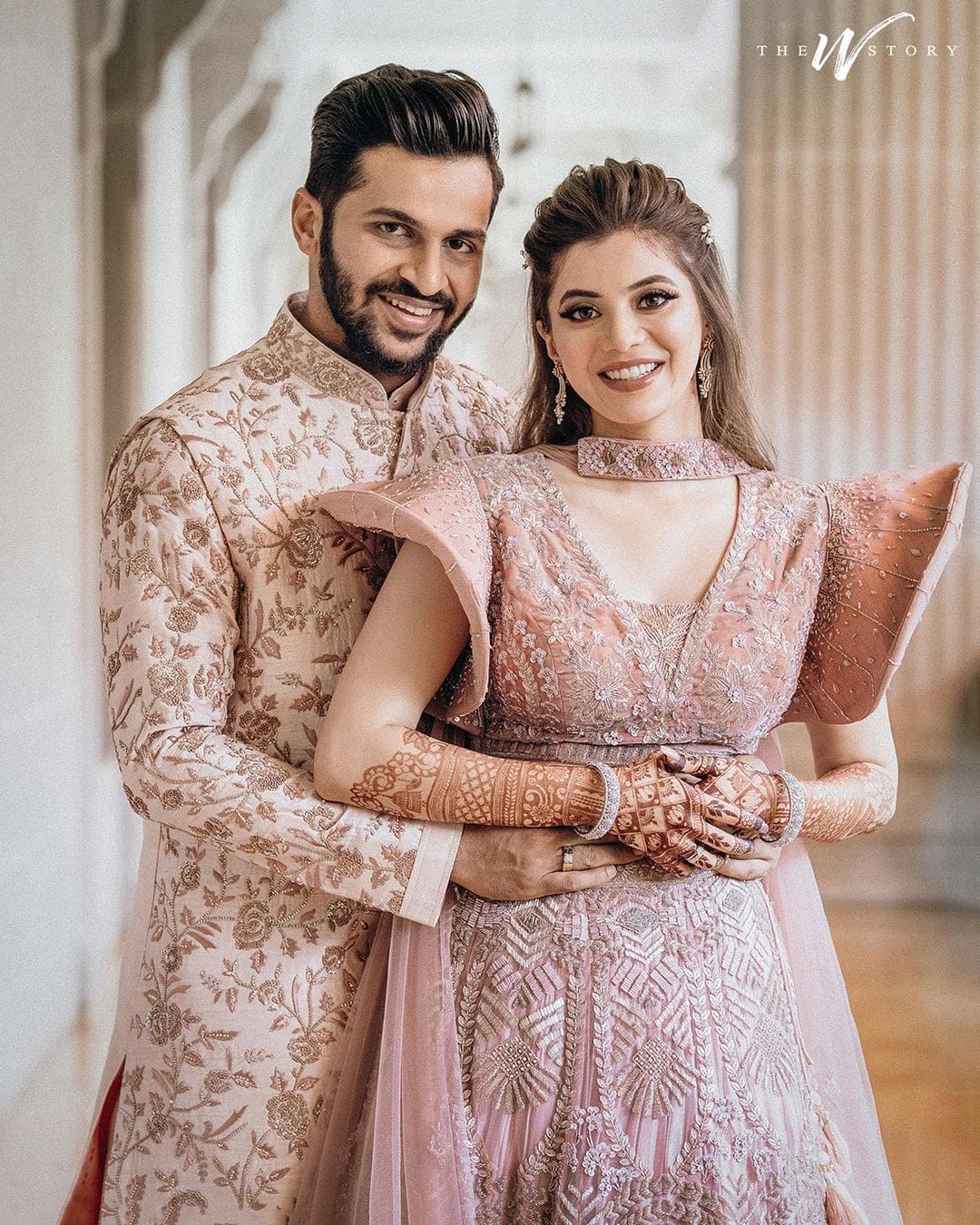 Shardul Thakur, who is in New Zealand as a member of Team India's ODI squad, is engaged to his longtime girlfriend Mittali Parulkar. The engagement took place in Mumbai in a private ceremony on November 29 of last year.