Friday in Auckland, India's opening batsman Shubman Gill scored his fourth ODI fifty against New Zealand. Gill has confirmed his relationship with Bollywood actress Sara Ali Khan.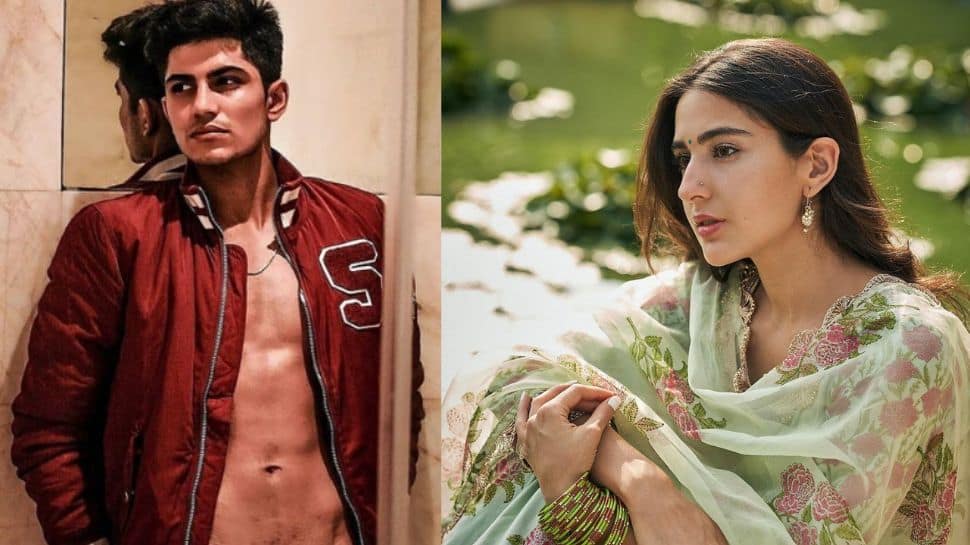 It was also rumored that Shubman Gill was dating Sachin Tendulkar's daughter, Sara Tendulkar. Never was the affair confirmed.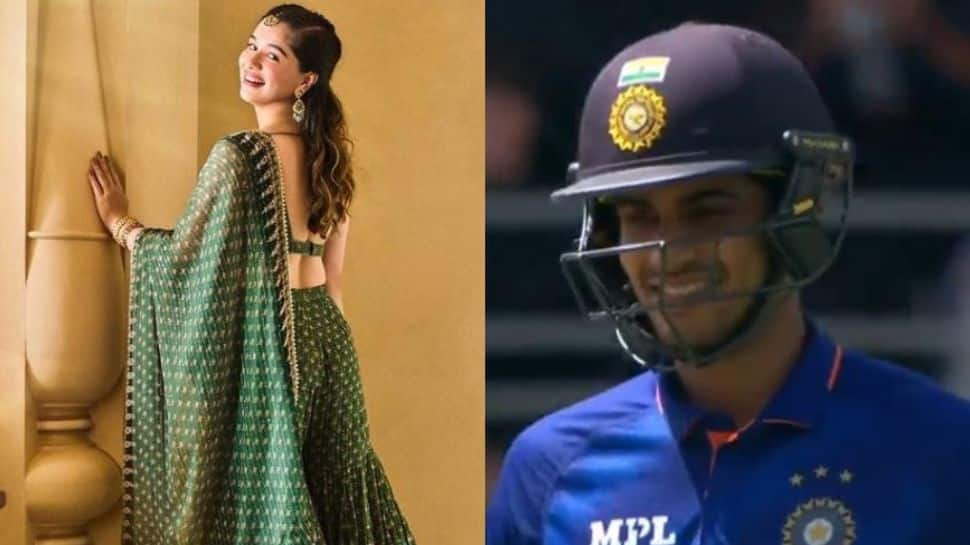 On a talk show, Shubman Gill acknowledged to dating Sara Ali Khan. When asked if he dates the actress, Shubman responded, "Perhaps."
In ODI cricket during the 2022 season, Shubman Gill averages over 75 and has a strike-rate of over 107.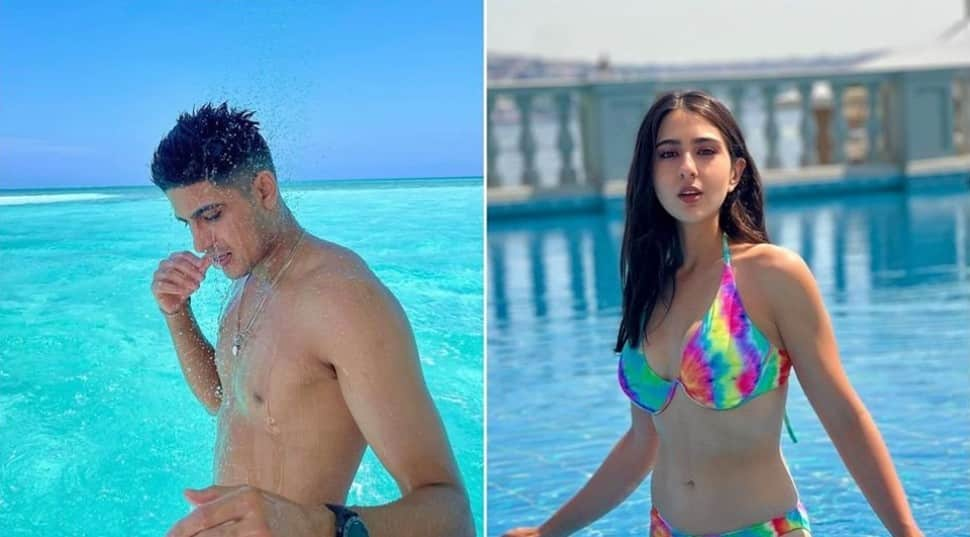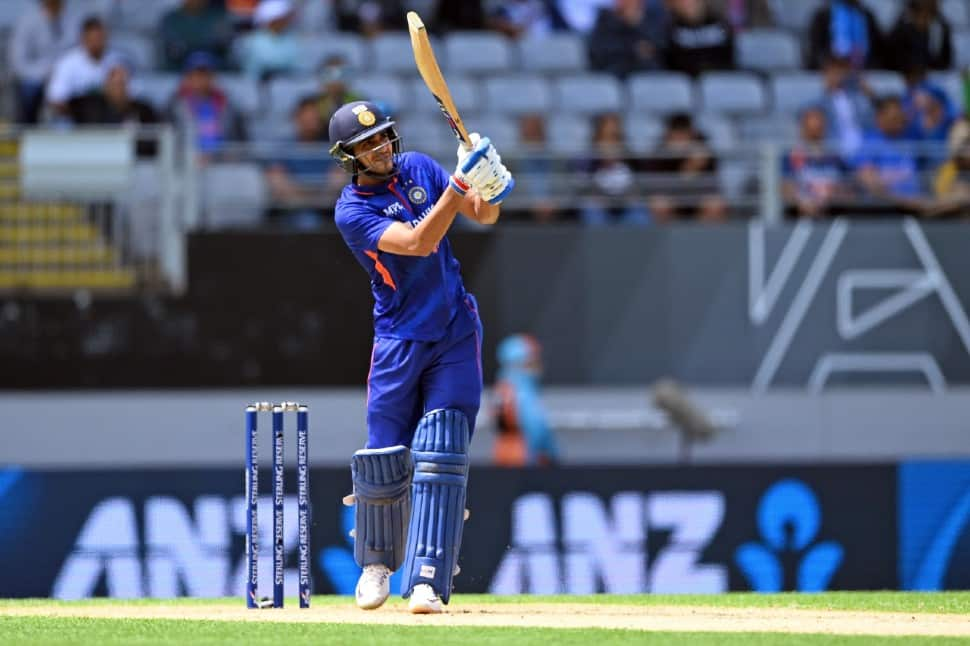 Friday marked the fourth century partnership between Shubman Gill and Shikhar Dhawan for the first wicket. The partnership between Gill and Dhawan scored 124 runs in the first ODI in Auckland.