Test cricket is often regarded as the biggest challenge a cricketer can face, with 5 days of high-caliber cricket taking place between two international sides. One of the other key aspects of Test cricket is the equality of influence between a bat and a ball on the outcome of a game.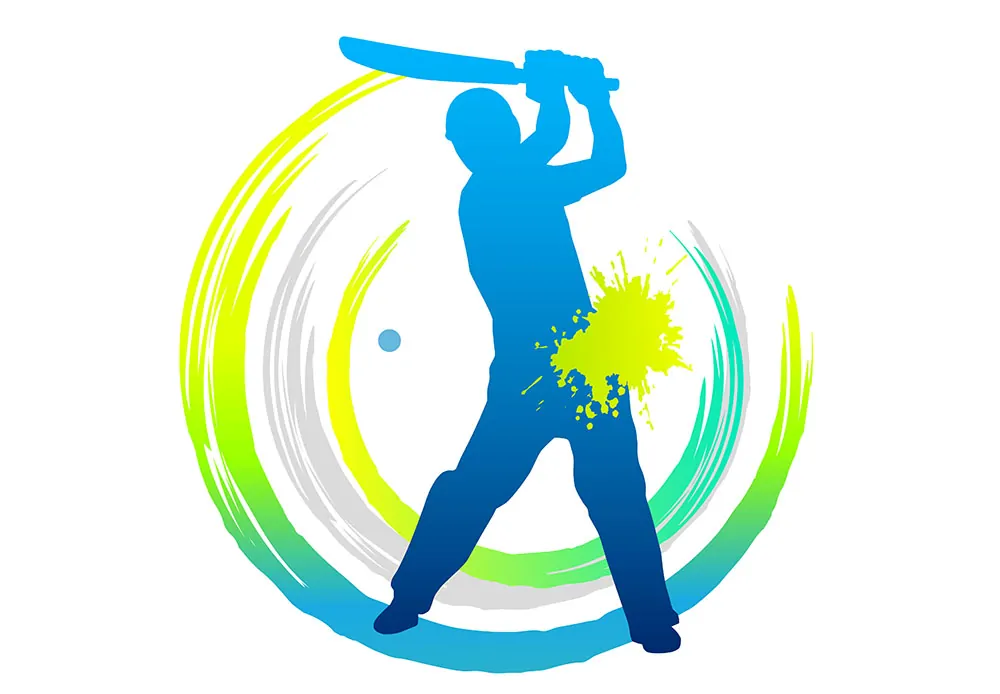 Here is the list of top 5 maiden-over bowlers in Test cricket:
1. Muttiah Muralitharan – SRI LANKA – Test Match Maiden Overs Bowled: 1792
The legendary Sri Lankan spinner Muttiah Muralitharan was hugely unpredictable with a ball in hand, forcing batsmen to prioritize survival rather than scoring against him. His 800 Test wickets came at an average of just 22.73 and his 1,792 maiden overs helped him keep the pressure on batsmen in all playing conditions.
2. Shane Warne – AUSTRALIA – Test Match Maiden Overs Bowled: 1762
Warne took over 700 wickets in the longest format of the game and his leg spin always had opposing batsmen tied in knots. With 1,762 maidens bowled, from 6,784 overs, Warne always looked to keep batsmen on their toes and was hugely successful at it.
3. Anil Kumble – INDIA – Test Match Maiden Overs Bowled: 1575
Indian spinners are notoriously difficult to score from and the man at the top of that list is Anil Kumble with just over 1,500 maidens bowled from almost 7,000 overs in Test cricket and he goes down as one of the best spinners to have ever played the game.
4. Glenn McGrath – AUSTRALIA – Test Match Maiden Overs Bowled: 1470
Australian seamer Glenn McGrath with 563 Test match scalps, is the greatest Australian fast bowler in history but much of his success is down to his consistency and with almost 1,500 maidens bowled from 4,784 overs in his total career – his strike rate of almost 1 in 3 is astonishing.
5. James Anderson – ENGLAND – Test Match Maiden Overs Bowled: 1465
James Anderson bowled almost 1,500 maidens from his 5,721 Test overs and batsmen often find him very hard to get away from. Anderson remains integral to English cricket and he will be looking to add to his tally of 614 Test wickets during the English summer of 2021.