Rohit Sharma scored just 27 runs in 28 balls in the ICC T20 World Cup 2022 with the help of four boundaries. Rohit could not follow his own game plan in the semi-final.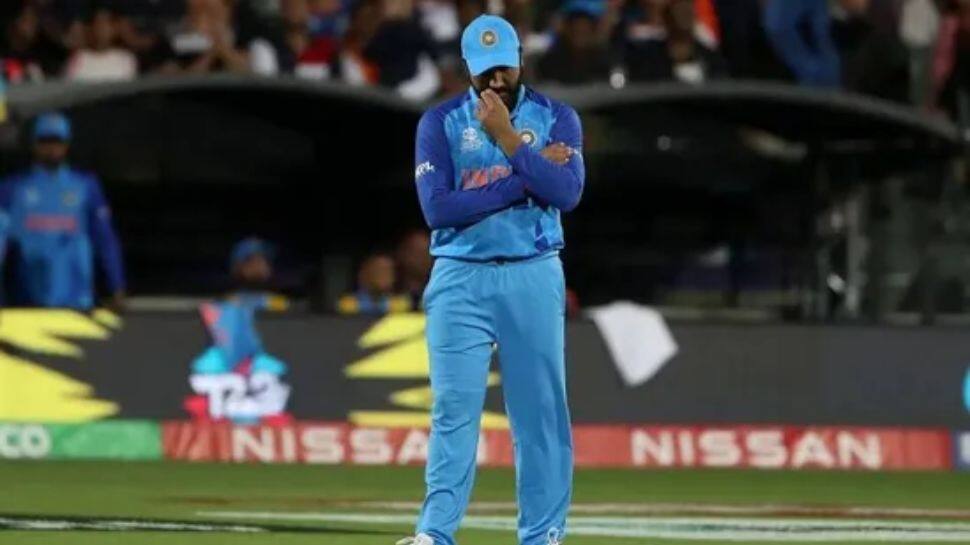 The captain, Rohit Sharma, has done a terrible job in this T20 World Cup 2022. He had the team he wanted, but he was still unable to end India's lack of ICC trophies. Rohit's big lessons from this T20 World Cup are that he should have picked Ashwin over Chahal, given Dinesh Karthik a chance over Rishabh Pant, and made some questionable changes to the batting order.
KL Rahul scored in the single digits in his first three games, but then he scored two consecutive fifties in games where India didn't have to win. In the semi-final, he failed again under pressure, scoring 5 runs in 5 balls.
India's T20 World Cup misstep was choosing R Ashwin over Yuvzendra Chahal. R Ashwin, a top red-ball cricketer, was dropped from the white team in 2016-17 due to India's middle-overs struggles. India repeated their 2021 T20 WC error by playing Ashwin over Chahal.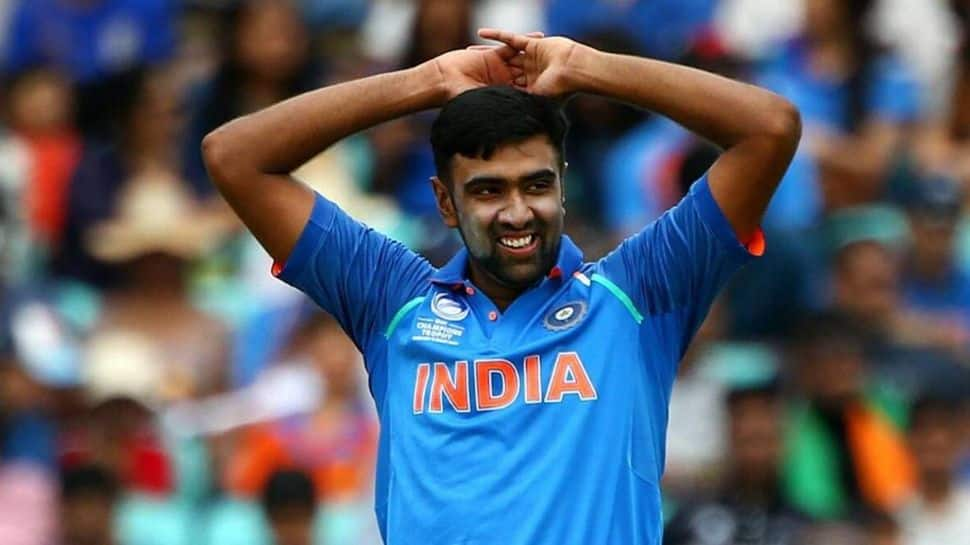 Bhuvneshwar Kumar excels when the ball swings but struggles when it doesn't. This WC has hammered India.