The shortest cricketers ever to have played international cricket are Sachin Tendulkar (165 cm, 5 ft 5in) Sunil Gavaskar (165 cm, 5 ft 5in), Hanif Mohammad (168 cm, 5ft 6in) and Willie Quaife (unconfirmed) and many more. They all Stood tall amongst their taller contemporaries and have made the world take notice of their exemplary talents. Lets have a look at such dwarf players who were the game changer.
1) Sydney Edward Gregory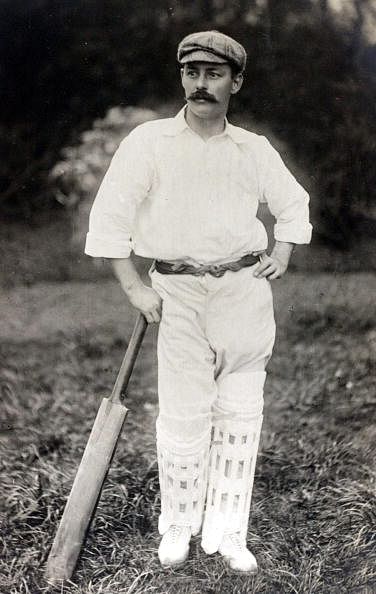 Height – 5 feet 5 inches (164 cm)
Syd Gregory played 58 Tests for Australia from 1890 to 1912, of which a record 52 were against England. This right-handed batsman possessed brilliant footwork and holds the distinction of scoring Australia's first double hundred in Test cricket, an innings of 201 against England at SCG in 1894.
In his Test career, he is one of just three cricketers to have batted in each position of the batting order, from one to eleven (the other two are Wilfred Rhodes and Vinoo Mankad). Gregory was a superb fielder as well, known for his deft anticipations, spotless catches, and lethal accuracy from the cover-point position.
2) Alvin Kallicharan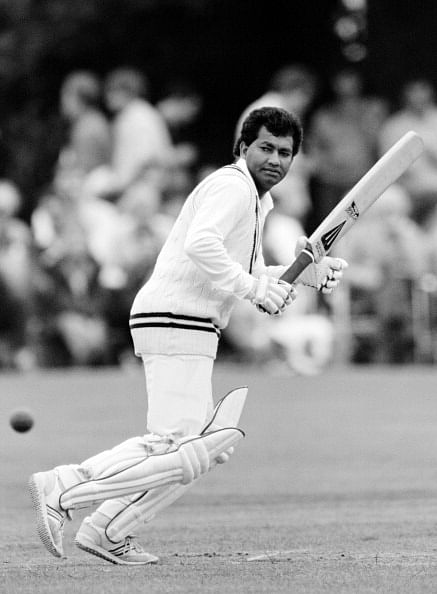 Height - 5 feet 5 inches
Alvin Isaac Kallicharan is arguably one of the most elegant left-handed batsmen of all time.
Gifted with perfect balance and poise, Kallicharan was nimble on his feet, and possessed a wide range of strokes. He was the Wisden Cricketer of the Year in 1974 and was also a part of two World Cup winning sides for West Indies in 1975 and 1979.
3) David Boon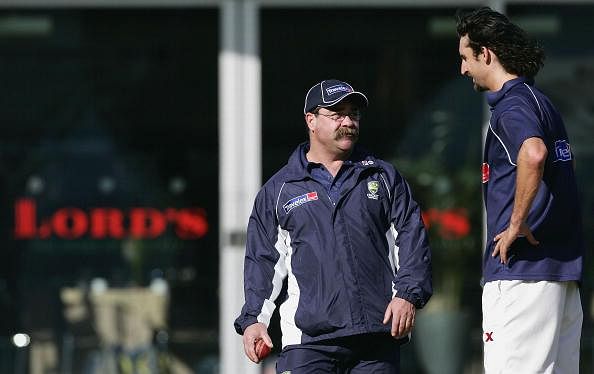 Height - 5 feet 3 inches
David Boon is the most elegant batsman to have played cricket, Boon made up for the lack of grace with his stoical and resilient batting. He played a match-winning role in final of the 1987 World Cup final against England, where he scored 75 and bagged the Man of the Match award.
In a career that spanned 17 years, Boon played over 100 Tests for Australia, scoring 7422 runs with an average of just a shade under 44.
4) Parthiv Patel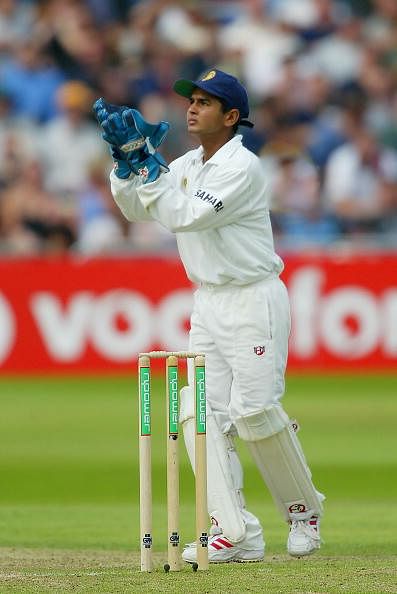 Height - 5 feet 3 inches
When Parthiv Patel led India his Test debut at a tender age of 17, Patel was tiny even for his age. But he did reasonably well on his Test debut, scoring an unbeaten 19 and helping India salvage a draw against England at Trent Bridge.
He excelled during the home series against the West Indies in 2002–2003, but later on, as other keepers like MS Dhoni and Dinesh Karthik emerged, he was left out of India's ODI and Test squads due to a decline in form. But Patel was called up to India's Test squad in 2008 thanks to a string of strong performances in domestic cricket and "A" tours.