Gujarat Titans defeated Rajasthan Royals to win IPL 2022 on Sunday, making it an evening to remember in Ahmedabad. Before the tournament began, there were critics who blamed GT for the team they chose at the auction, but things worked out and they won. Wriddhiman Saha slammed critics who doubted Gujarat's ability after the seven-wicket victory. It was Saha's fifth final and his second IPL title, he said.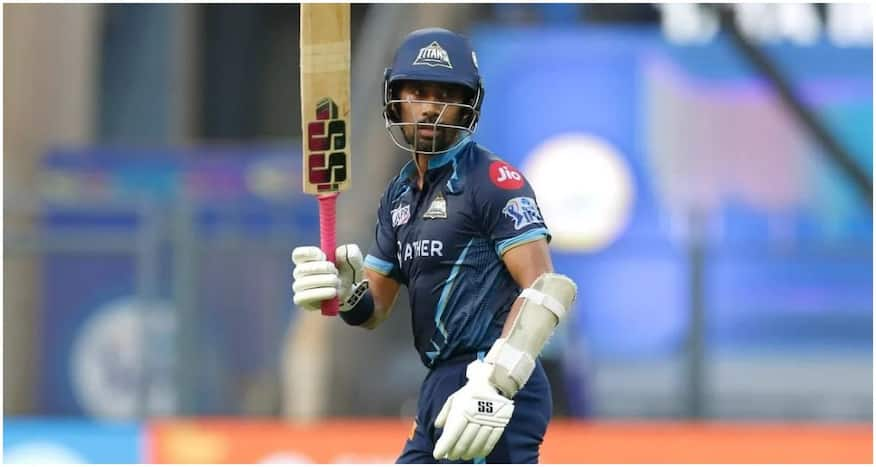 "This is my 5th final and the 2nd final I have won. Someone said our team was not good after the auctions, but we proved them wrong. The first ball he bowled was outstanding, everyone contributed and it was a team performance," Saha said after the game in Ahmedabad.
In 11 matches this season, the veteran batted first and scored 317 runs at 31.70 with three half-centuries. Saha was an important member of the team, as he and Shubman Gill helped GT get off to a strong start.
Saha made headlines recently after declining an offer to play for Bengal due to his dissatisfaction with CAB officials. In addition, the 37-year-old has removed himself from the Bengal Ranji Team WhatsApp group. He has already asked the state association for an inter-state NoC.
Meanwhile, Saha was left out of the one-off England Test. With Rishabh Pant around, finding a spot in the Test squad will be difficult for him as well.