It's been 6 years since the nuptial bond of Yuvraj Singh and Hazel Keech who got married on 30 November 2016 in a Sikh wedding in Chandigarh followed by a lavish reception in Delhi.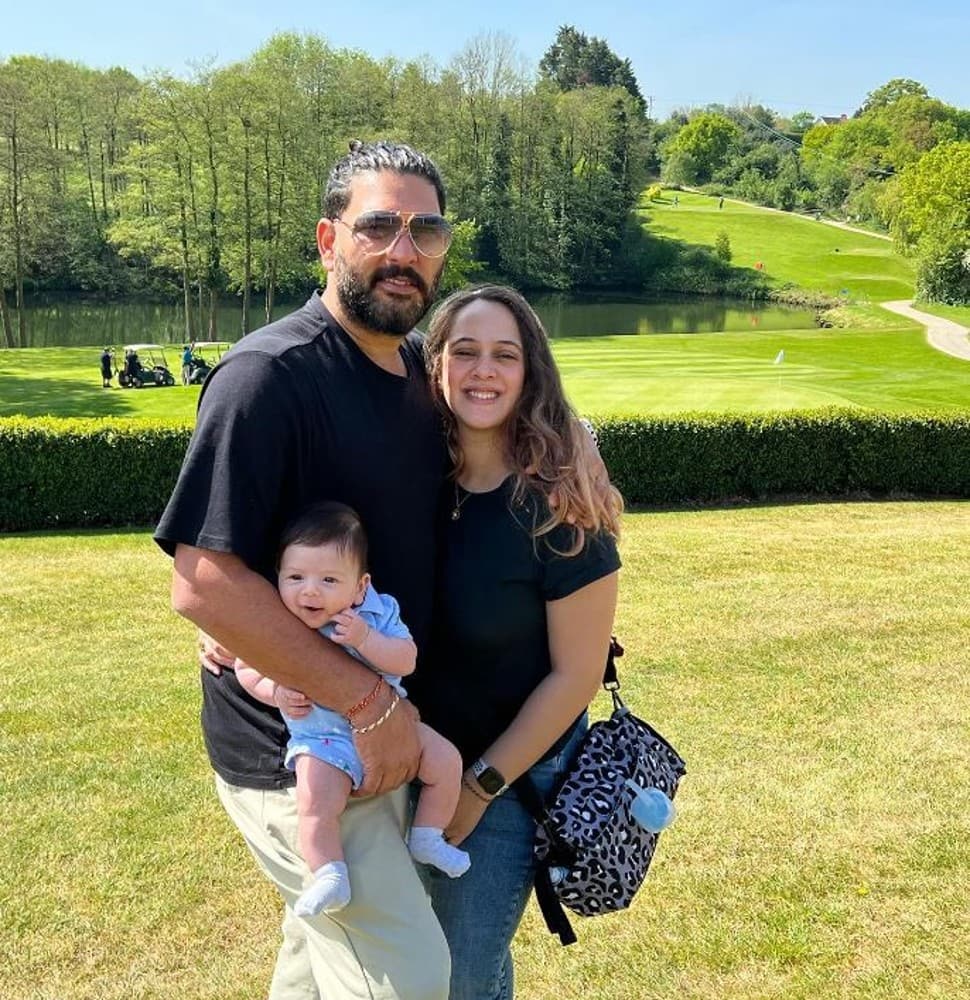 The couple celebrated their 6th wedding anniversary on Wednesday. The couple have one son together, Orion, born earlier this year.
Hazel Keech called Yuvraj Singh 'Apple of my eye', she wrote, "How it started VS How its going. To the love of my life, apple of my eye, thorn in my side, pain in my .... Oh wait, i lost my train of thought. Happy 6 years of life as husband and wife, we have passed through all, happiness and strife."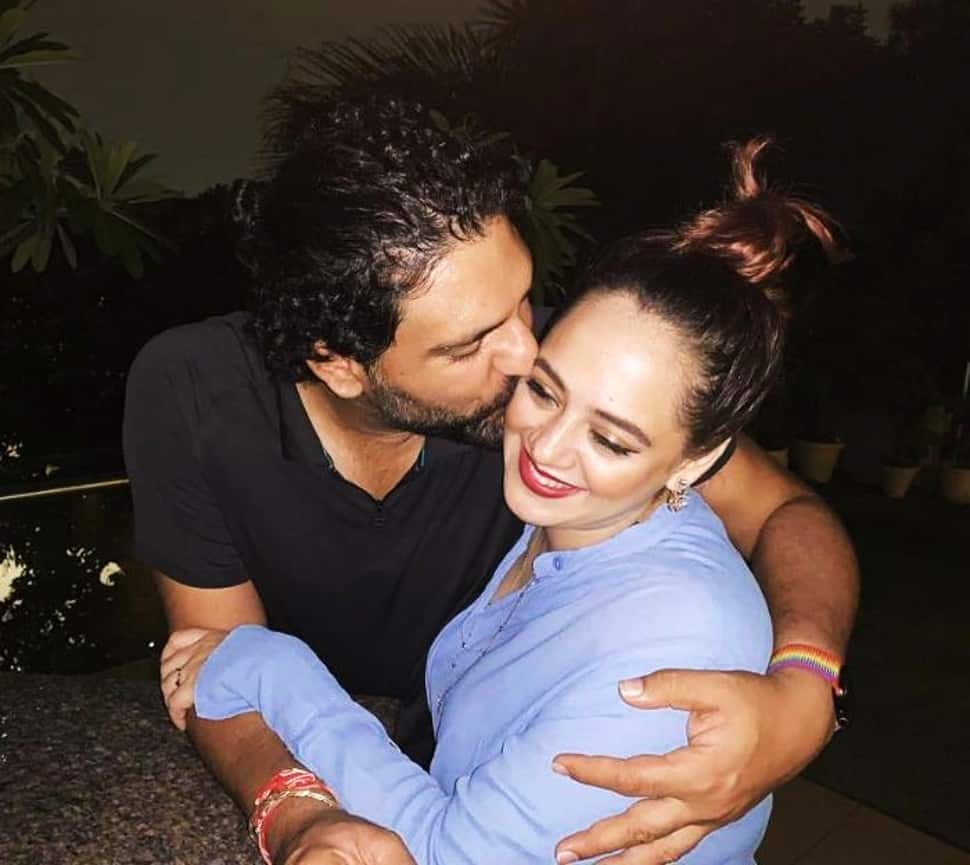 Yuvraj Singh and Hazel Keech met each other at a mutual friend's party in 2011.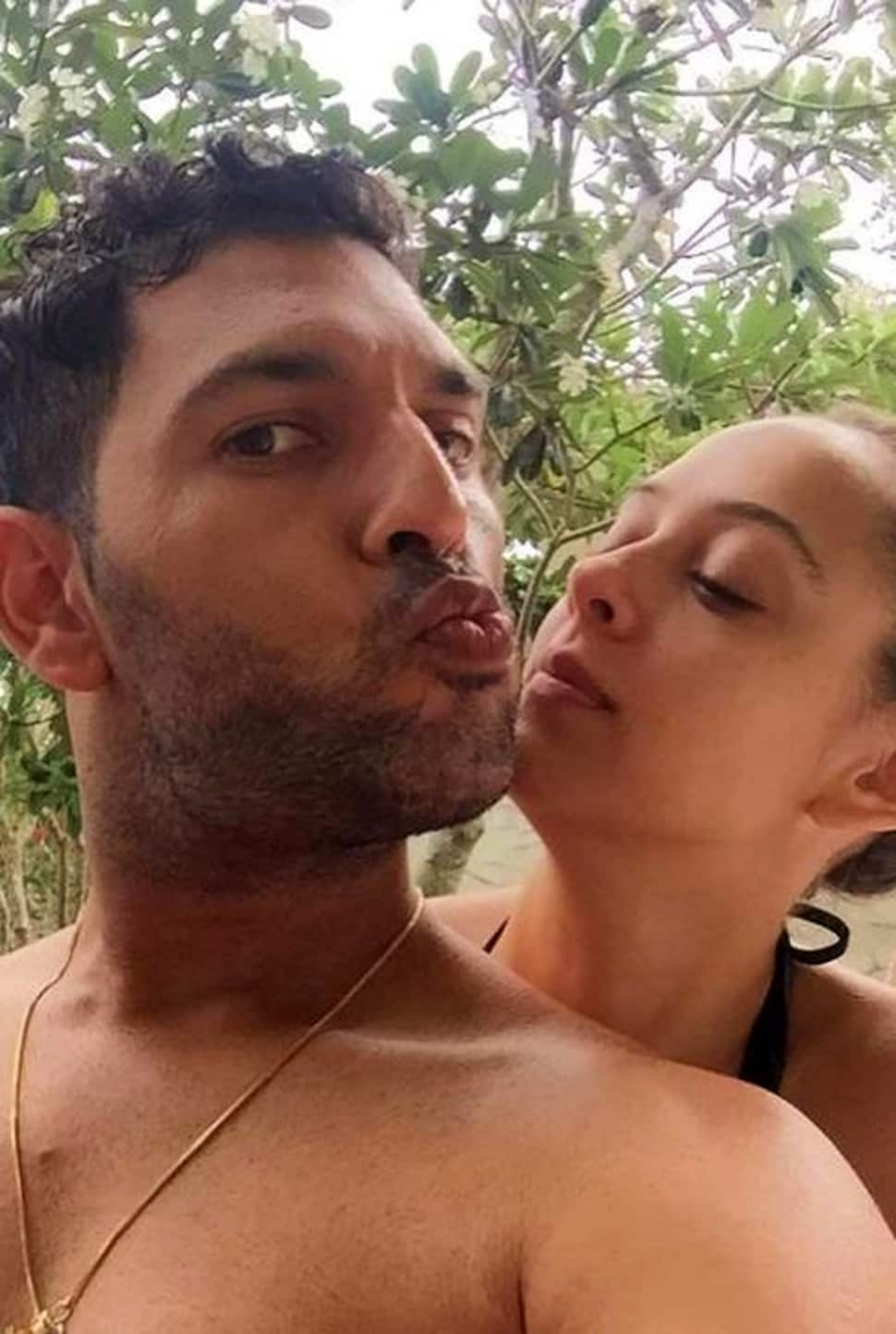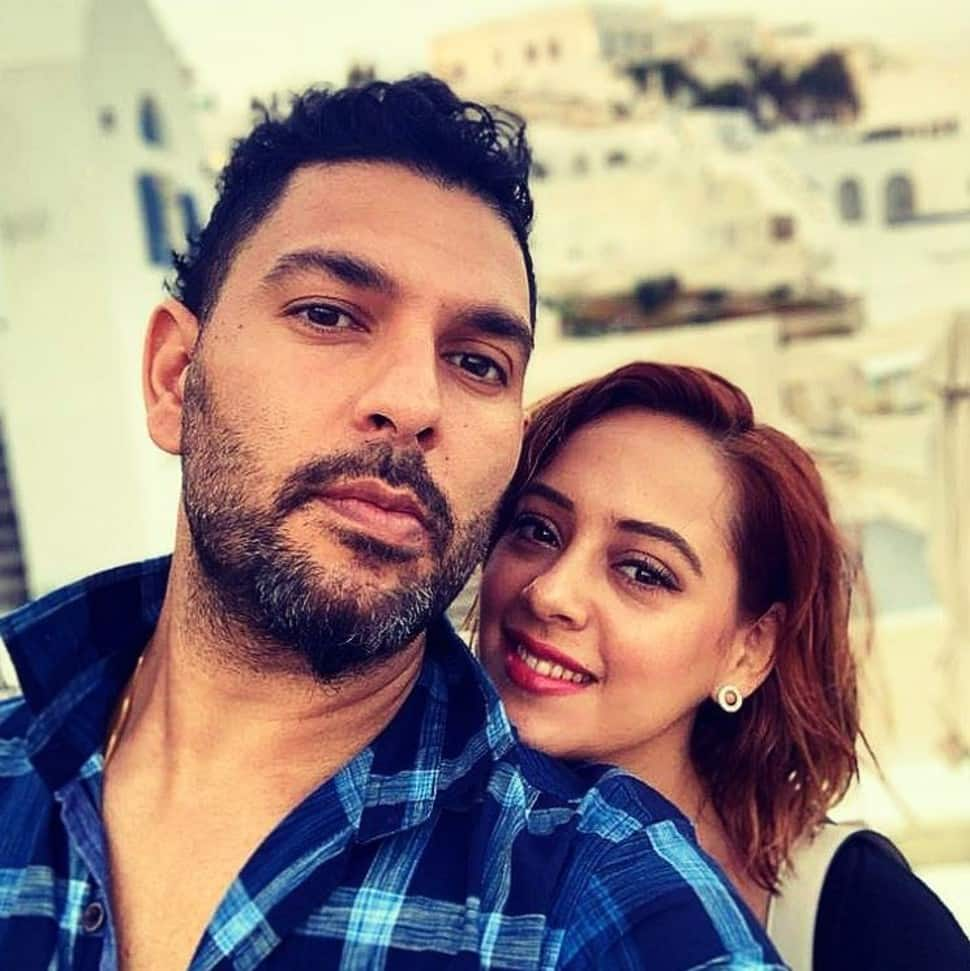 Hazel Keech is a Bollywood actress, model, and dancer. She started her acting career at the age of 3 in Essex.