The 50th match of the ongoing IPL 2021 season witnessed a weird decision from umpire Anil Chaudhary in the last over of a thrilling encounter. It was from the match between Delhi Capitals and Chennai Super Kings played on Monday (Oct 4) that witnessed a rather bizarre decision from umpire Anil Chaudhary in the very last over of a thrilling encounter.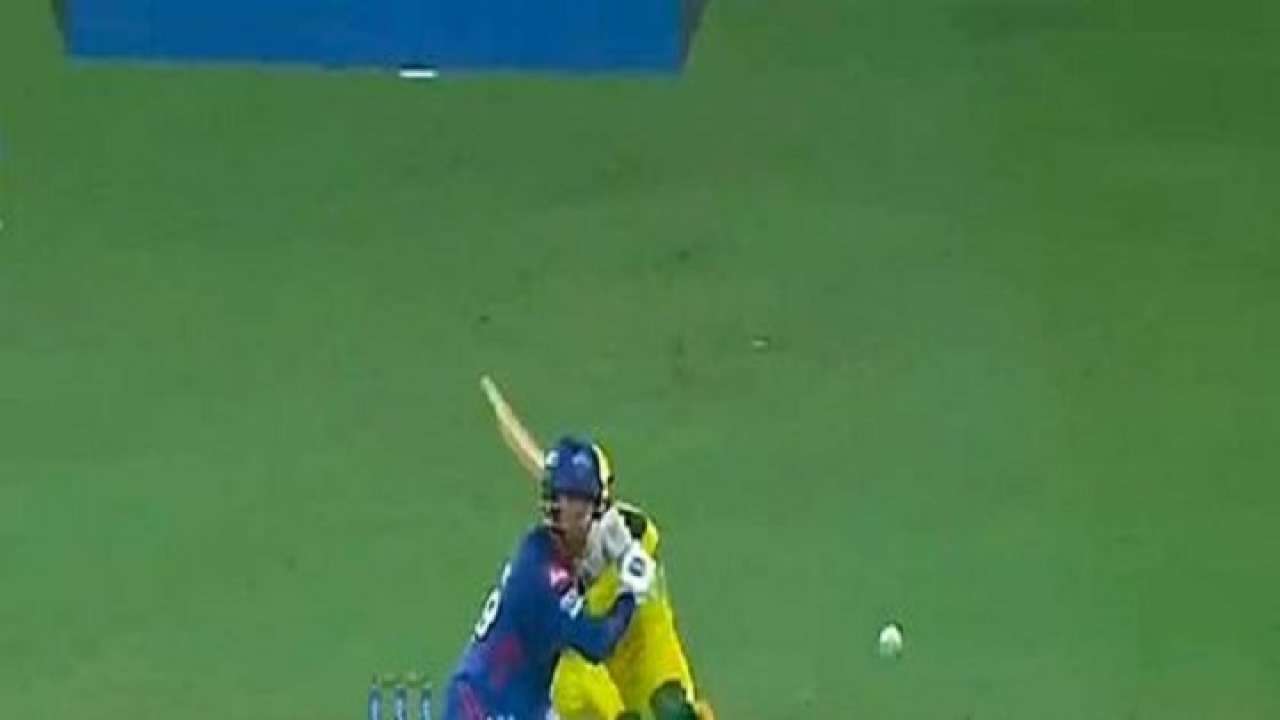 CSK medium-pacer Dwyane Bravo bowled a delivery that landed completely outside the pitch. The umpire gave it a wide after consultation with the third umpire which was correct in accordance with the rules of the MCC.
The DC batters got the benefit of the extra delivery. However, they could not get the free hit as the delivery was not signaled as any ball. Eventually, the umpiring howler did not affect the final verdict of the match as Delhi Capitals went on to win the encounter by 3 wickets.
Indian batting legend Sunil Gavaskar lashed out at the umpire Anil Chaudhary for overturning his original decision and lambasted the TV umpire for calling the delivery a wide instead of a no-ball. He went on to say that such decisions could change the outcome of a game.
"That was clearly a no-ball. We've had a couple of decisions from TV umpires, which in these circumstances can make the difference between winning and losing, and that shouldn't happen," a fuming Gavaskar said on Star Sports after the match.