Punjab Kings Captain KL Rahul has not been in his good form with the bat and was defeated in the second phase of the Indian Premier League. on Sunday, against Royal Challengers Bangalore by six runs.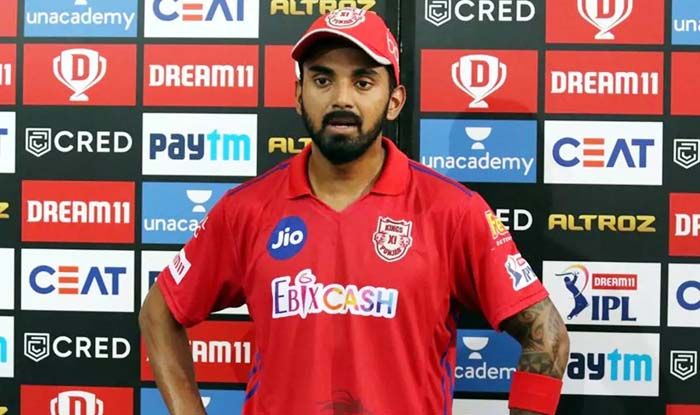 While speaking to Cricbuzz, Ex-India cricketer Ajay Jadeja Jadeja said: "If you look at KL Rahul, he's been the captain of this team for the past two years, I never get the feeling that he's a 'leader'. Whenever this team has gone through a good phase or a bad phase, we never look at him. The team (PBKS playing XI) that's playing today, the changes that have been made, do you think KL Rahul would have made that?"
"Someone becomes an Indian captain based on his philosophy because he should be a leader. I have not seen that in KL Rahul so far because he's very soft-spoken and adjusts in everything. If he becomes the captain one day, then it's a certainty he'll last the longest because a guy ready to adjust can stay longer in that position," Jadeja added
Under Rahul's captaincy, Punjab has won 11 out of 25 games losing 14. PBKS is currently on the fifth spot with 10 points and has to know to rely on other results to make it through to the playoffs. The franchise has finished sixth during the past two seasons of the IPL.