RCB lost to Kolkata Knight Riders (KKR) in the Eliminator by four wickets in Sharjah and the dream of lifting the trophy by RCB captain went in vague.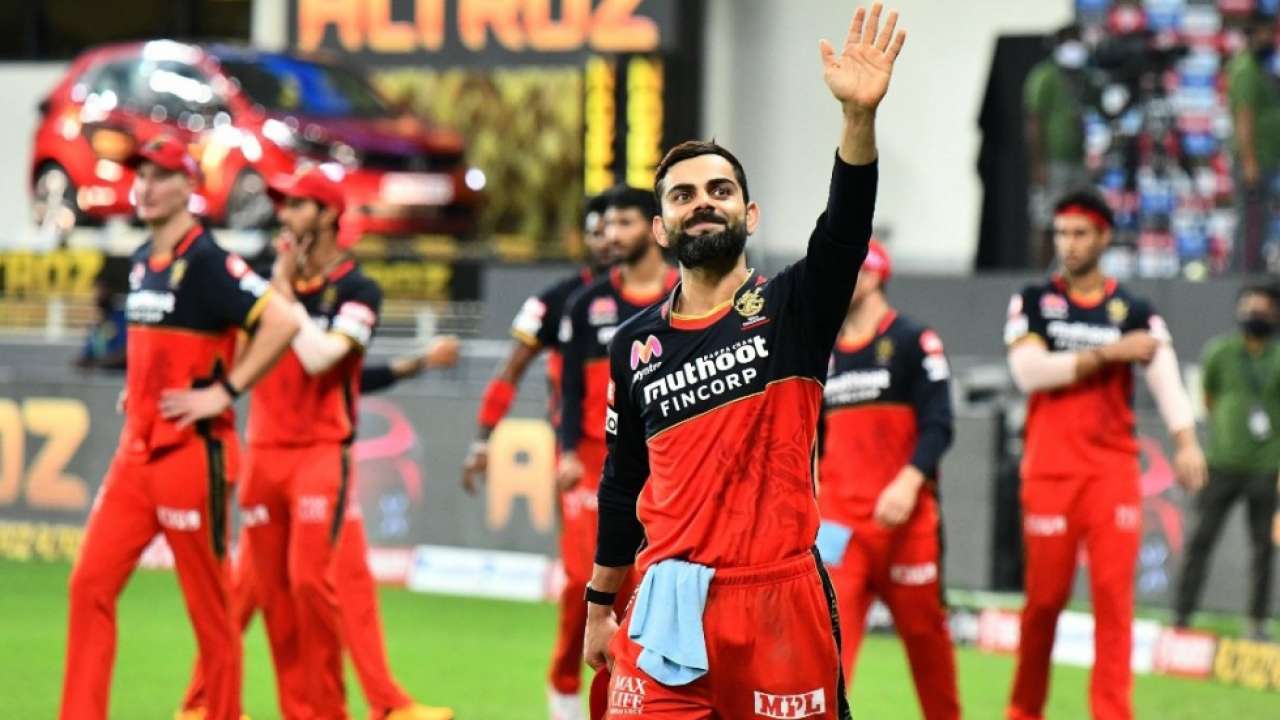 Before the UAE leg was announced he made an important statement that he would step back from the RCB captaincy at the end of the ongoing season.
When asked about how he sees his tenure as captain, Kohli had said, "I have tried my best to create a culture here where youngsters could come in and play with freedom and belief. It is something I have done with India as well.
"I have given 120% to this franchise every time which is something I will now do as a player. It is a great time to regroup and restructure for the next three years with people who will take this ahead," Kohli said.
The captain led RCB in 140 matches of which the side won 66 and lost 70 with four producing no results.
Mega auction is all set to take place for the 2022 edition and new teams are being added to the pool making it from eight to 10 teams, will Kohli continue to be at RCB?
. When asked if he will be playing for RCB next season he said, "Yes, definitely".
He added, "I don't see myself playing anywhere else. Loyalty matters more to me than worldly pleasures. I would be in the RCB till the last day I play in the IPL."