Speaking in a recent interview with the Indian Express, David revealed,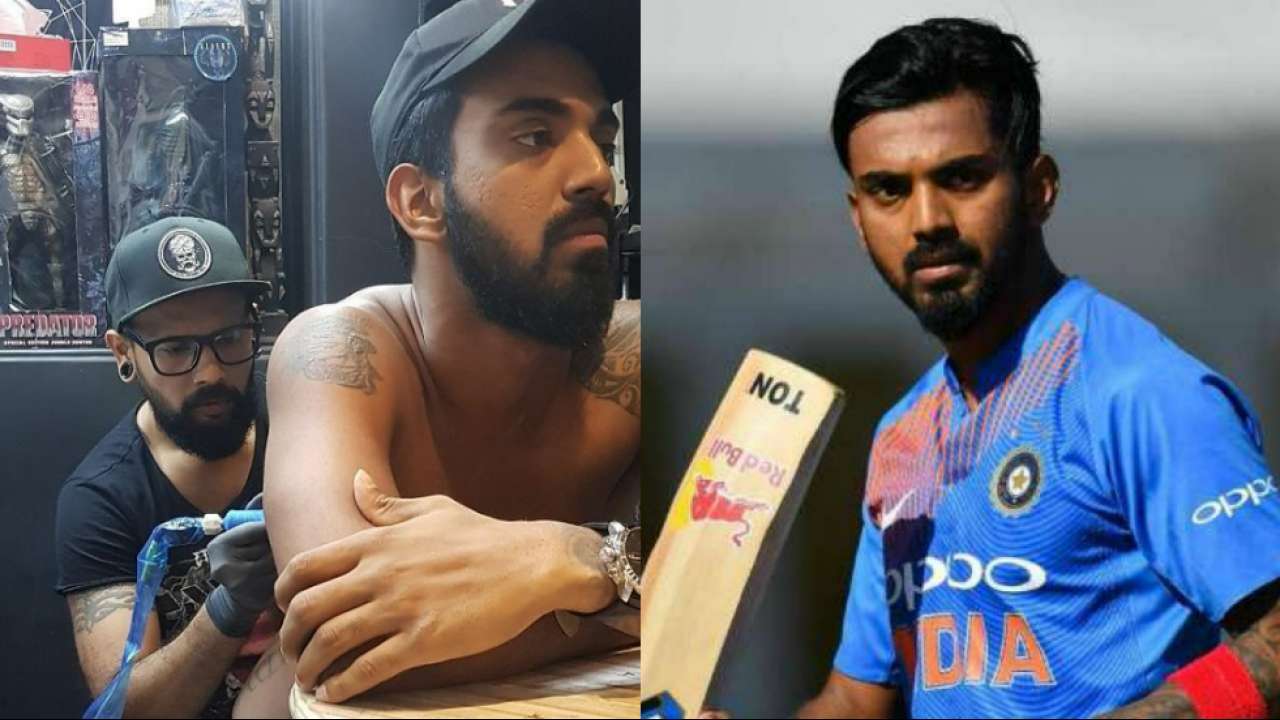 "The Batman – Dark Knight returns in particular. I remember we saw that three times in the theatre. We were so taken up that we pulled out the other Batman movies and saw all of them," stated David on how he helped Rahul overcome the setback of getting dropped.
David also showed how the 'Batman' movies had such an impact on Rahul that he ended up getting himself inked with the phrase 'Deshi Basara', which is a reference from the Batman series.
"Of all the tattoos, he was most excited and proud to show that Batman tattoo. He has inscribed a line from Batman Rises – "Deshi Basara"! "It means 'Rise' and it was such a cool scene too," Mathias added