Sachin Tendulkar's daughter Sara Tendulkar and Indian cricket team and Kolkata Knight Riders player Shubman Gill always manage to grab the limelight with their relationship status.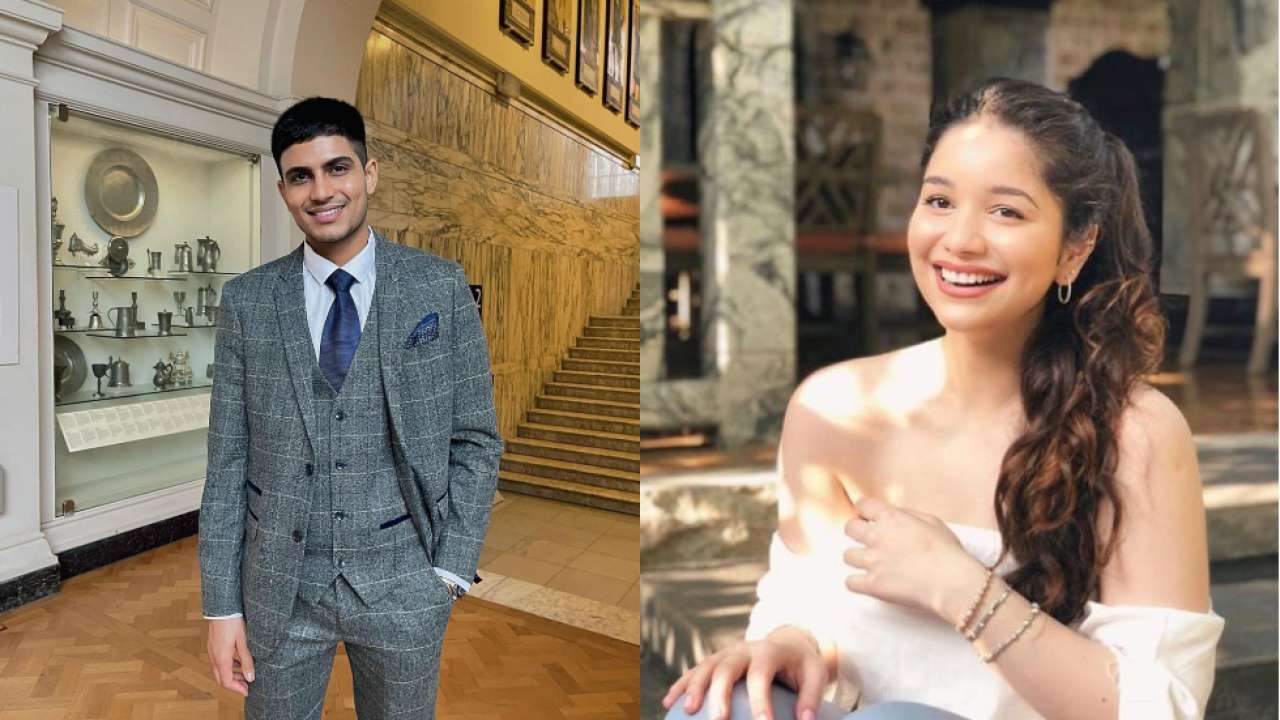 Recently, Shubman took to his official Instagram account and posted a photo with the caption, "Sigma Rule No 1." In the photo, on Shubman's t-shirt it was written, "Don't fall in love with angels."
After his post flew on social media his comment section was poured with people asking about Sara, wondering if the post was meant for it. One user wrote, "Dhindora Pitwa do Mama Gill has broken up," while another said, "Did Sara break up with you brother?"
One fan also asked Shubman in the comments, "Is Sara Tendulkar a Devil?"
This revelation is sure to add more fuel to the fire regarding the relationship status of both Sara and Shubman.