India skipper Virat Kohli recently stepped down not from T20I captaincy but also from Royal Challengers Bangalore's (RCB) captaincy from the next edition of IPL after the ICC T20 World Cup in October this year.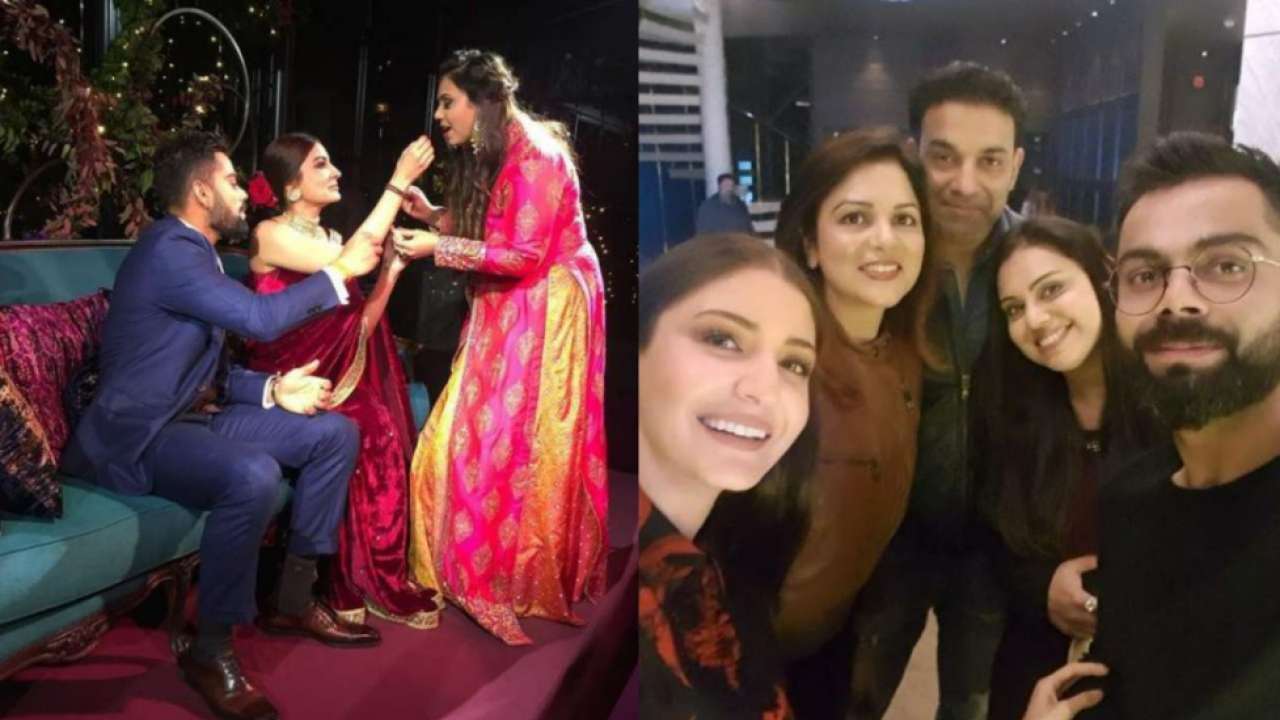 After RCB lost to Kolkata Knight Riders (KKR), Virat Kohli's sister Bhawna Kohli Dhingra took to her Instagram story and posted an emotional message for her brother.
Reflecting on Virat's journey and his last outing as RCB's captain, sister Bhawna wrote on Instagram, "You gave your best as a captain. You have always held your shoulders high no matter how tough the situation was. You are and will always be a remarkable captain, a name synonym with RCB captaincy. Forever worthy of respect and adulation. Proud of you brother."
RCB batted first and given them a target of 138 runs to the Eoin Morgan-led team. Last night, Virat Kohli confirmed that he will no longer continue in the captain's role for the Royal Challengers Bangalore team, but will not leave the franchise or the RCB.