NADA (National Anti Doping Agency) has sent notice to five centrally contracted Indian cricketers for failing to disclose their whereabouts (or address to give samples for April-June quarter) as BCCI specified a "password glitch" as the reason for delay.
For the first time NADA has sent a notice to five player that include Cheteshwar Pujara, Ravindra Jadeja, KL Rahul and two female cricketers, Smriti Mandhana along with Deepti Sharma who are among the National Registered Testing Pool (NRTP).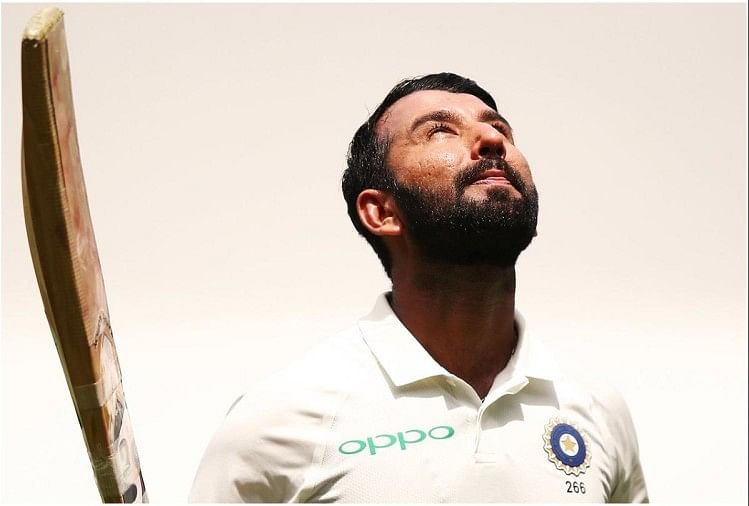 NADA Director General Navin Agarwal confirmed that BCCI has sent an official explanation for the five NRTP players' failure to submit their whereabouts. "The BCCI has claimed they had a problem with the password. If we find their response is genuine, this won't be considered as a filing failure," Agarwal said.
"There are two ways to fill up the wherabouts form in the ADAMS (Anti Doping Administration & Management System) software. Either athlete does it himself or the association fills it up on his or her behalf," said Agarwal. He also stated that it is crucial for NADA to be aware of the whereabouts of an athlete so that they can conduct surprise dope tests.
"BCCI's explanation will be discussed as to whether it will be counted as one of the filling failure or not. It will be decided on the explanation given and how they (BCCI) proceed from here."
If an athlete fails to provide his or her whereabouts details, or if the information is found to be incomplete, it may constitute a filing failure. "In that case, we issue a notice to the athlete. If three notices are sent in 12 months, it is considered that the athlete is deliberately avoiding a test, which constitutes an anti-doping rule violation and may lead to a two-year suspension."