India skipper Virat Kohli is one of the most active cricketers on social media. During the lockdown period, Kohli maintained a constant connection with his fans and once again the 31-year-old captain has surprised his fans with a new look. In a recent post on Instagram Kohli can be seen in happy spirits donning a white beard.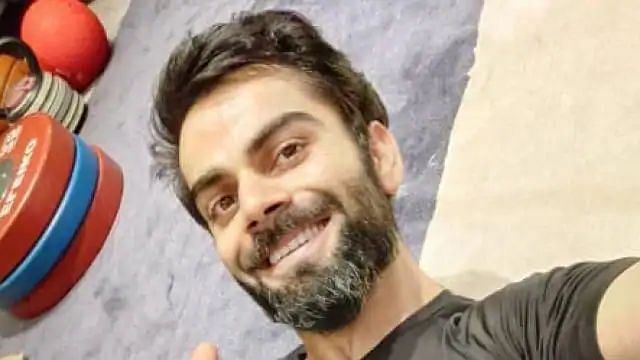 Kohli and his team have been confined to their home for approximately five months and they all have utilized this period to spend some quality time with their loved ones. Apart from family time, Kohli being a fitness freak shared many photos of his workout sessions during the lockdown at home.
Once again, the Indian cricketers will return to the field with the Indian Premier League (IPL) 2020 scheduled to begin on 19th September in the UAE. Although many countries have already resumed cricket after lockdown, Team India is yet to play a formal game.